29 Jul 2019

Windsurfing at Naxos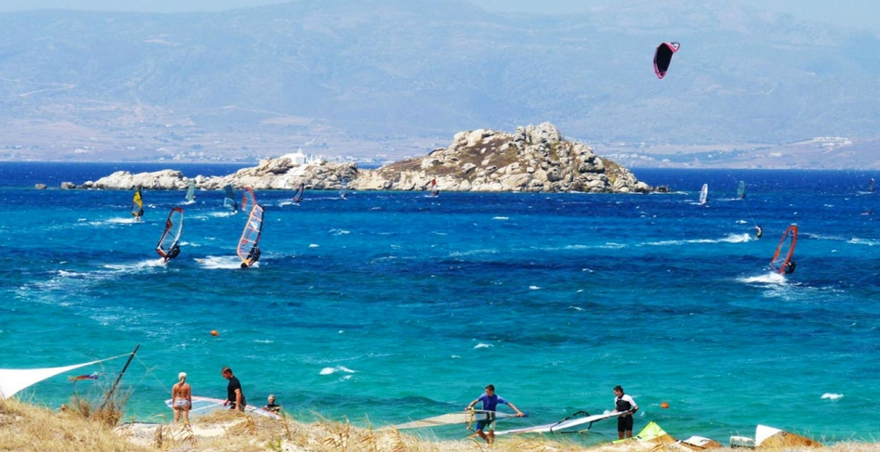 Naxos has endless, beautiful beaches with clear blue waters and thick, white sand, covering all tastes.
Two of them, Mikri Vigla and Orkos, are amongst the most popular beaches for kite surf and windsurf. Every year, it brings together athletes from around the world because of the northern winds (Meltemi) that are constantly blowing in the area. They are considered two of the best and safest beaches in the world for kite or windsurfing.
Naxos offers Windsurfing without limits, as it's a paradise for beginners, experienced windsurfers and experts.
Hint : There are lessons for those who want to try the sport. Licensed sport teams all around the island can't wait to share their passion for sports with you. They will bring you fun and happiness while you learn new challenges and will make your holidays unforgettable.
Apricot and Sea Luxury Villas, are comfortably located in walking distance from Orkos Beach, overlooking the beach, offering vast views of the Aegean Sea, the sun setting in the blue waters and at the same time premium quality of fine stay services and facilities. Book your stay and treasure every minute of your holidays on this magic island!
Stroll around Apricot and Sea Luxury Villas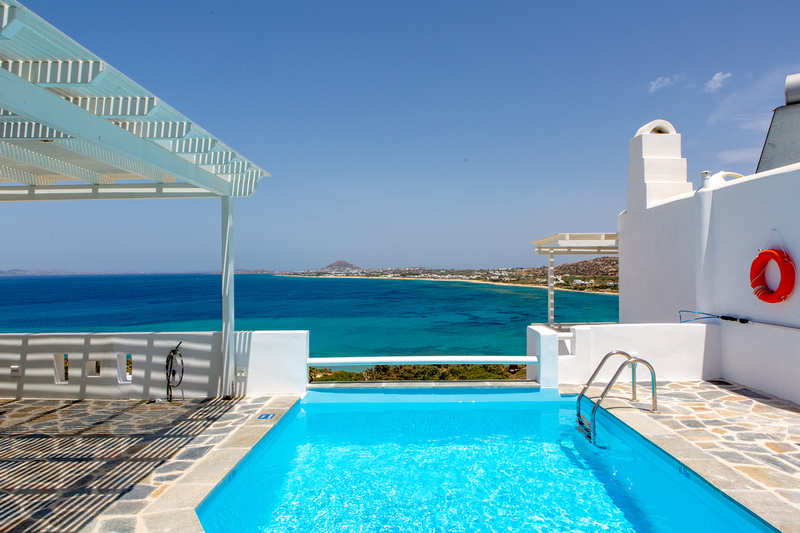 Apricot and Sea Luxury Villas