10 Jun 2023

New Traveling Era, New Destinations: Naxos and Paros in Post-COVID Greece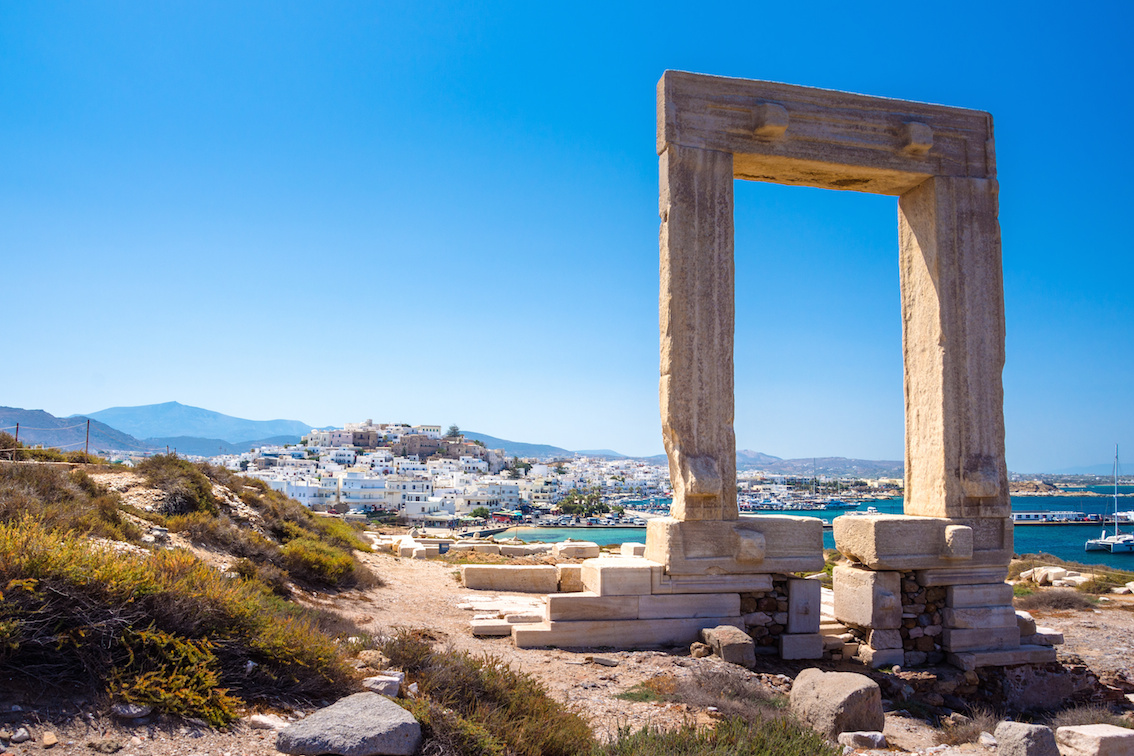 The COVID-19 pandemic has undoubtedly reshaped the world in many ways, with one of its most significant impacts being on the tourism industry. Countries heavily reliant on tourism, such as Greece, were hit hard during the pandemic. However, as the world gradually recovers, Greece seems to have emerged as a frontrunner in the post-COVID era of travel. Two gems in the Aegean Sea, Naxos and Paros, have gained prominence as new, must-visit destinations, offering travelers an authentic Greek experience.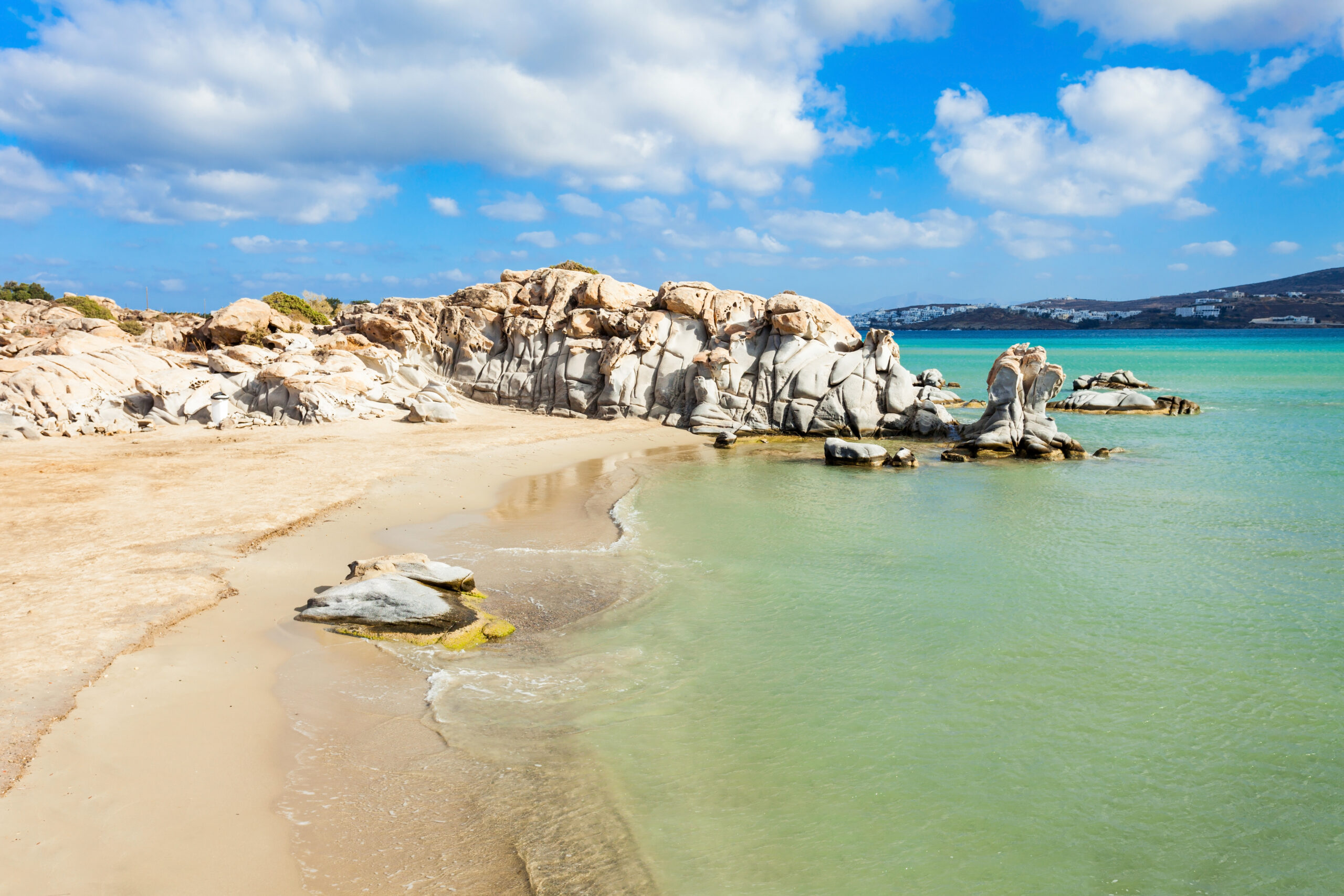 Naxos: The Undiscovered Jewel
Naxos, the largest island in the Cyclades, has long been overshadowed by its more famous neighbors like Santorini and Mykonos. However, in the wake of the pandemic, Naxos has emerged as a rising star in Greek tourism. Its allure lies in its untouched beauty, serene beaches, and a rich historical and cultural heritage.
Natural Beauty: Naxos boasts some of the most pristine and diverse landscapes in Greece. From golden beaches along its western coast to lush green valleys and towering mountains in its interior, the island offers a unique blend of natural wonders. The iconic Portara, an ancient marble doorway, frames the entrance to Naxos Town and is a testament to its rich history.
Authentic Greek Culture: Unlike more tourist-saturated destinations, Naxos allows travelers to immerse themselves in authentic Greek culture. Locally-run tavernas serve traditional Greek dishes made with fresh, local ingredients. Visitors can also explore charming villages like Apiranthos and Chalki, where time seems to stand still.
Outdoor Adventures: Naxos is a paradise for outdoor enthusiasts. Whether you're into hiking, windsurfing, or simply relaxing on secluded beaches, the island caters to various interests. The rugged interior offers hiking trails leading to ancient ruins, while the coastline provides excellent conditions for water sports.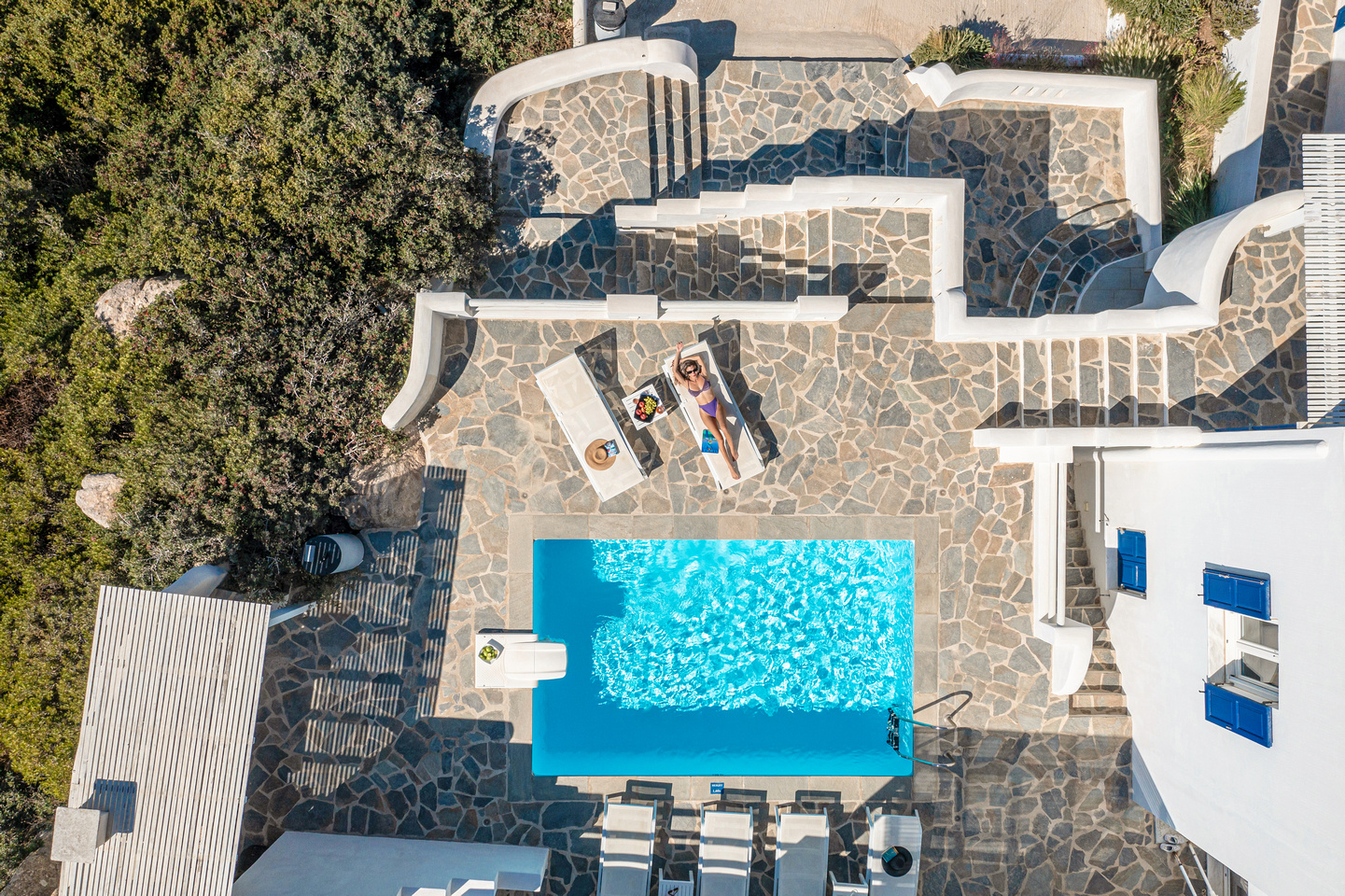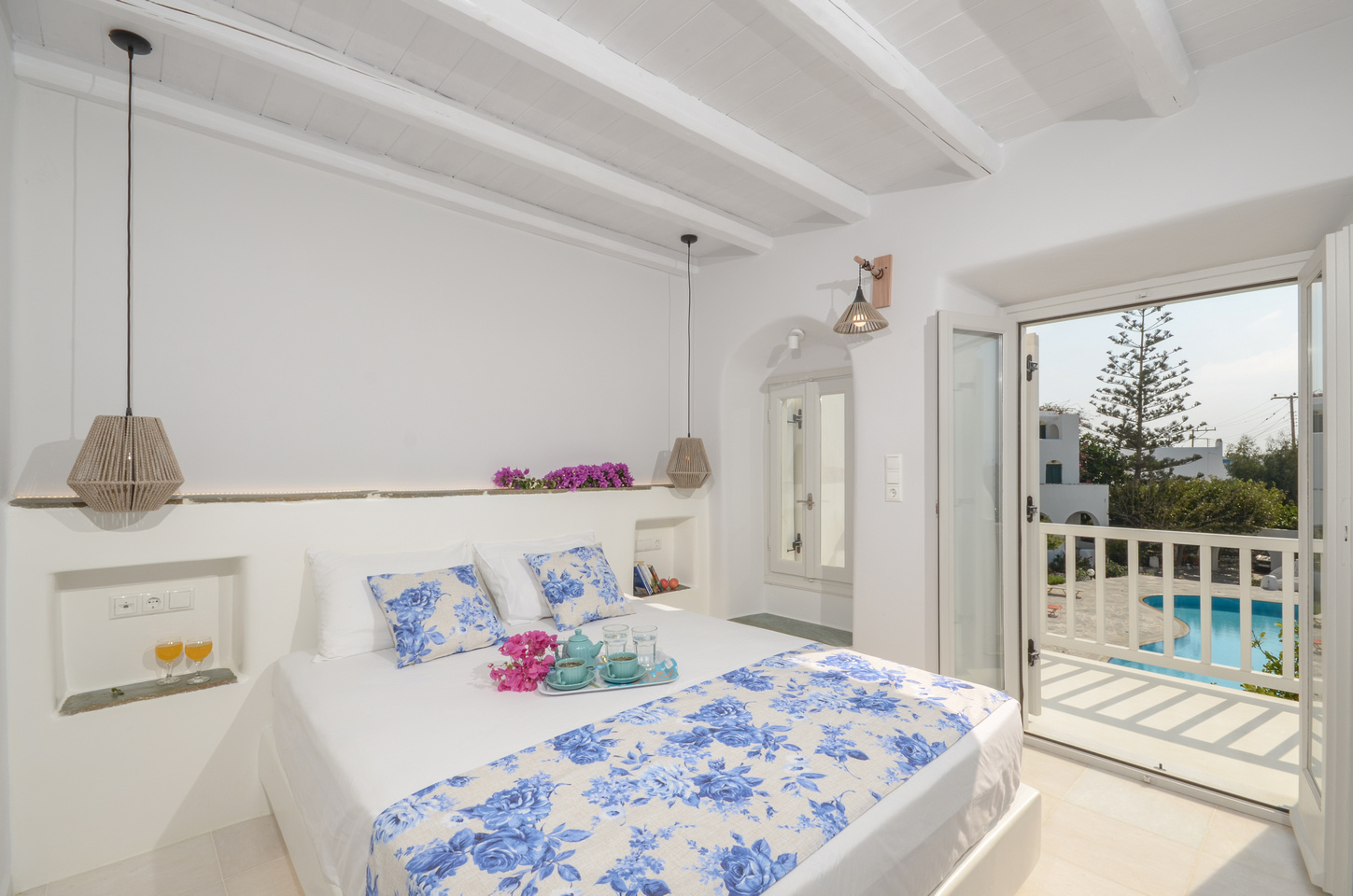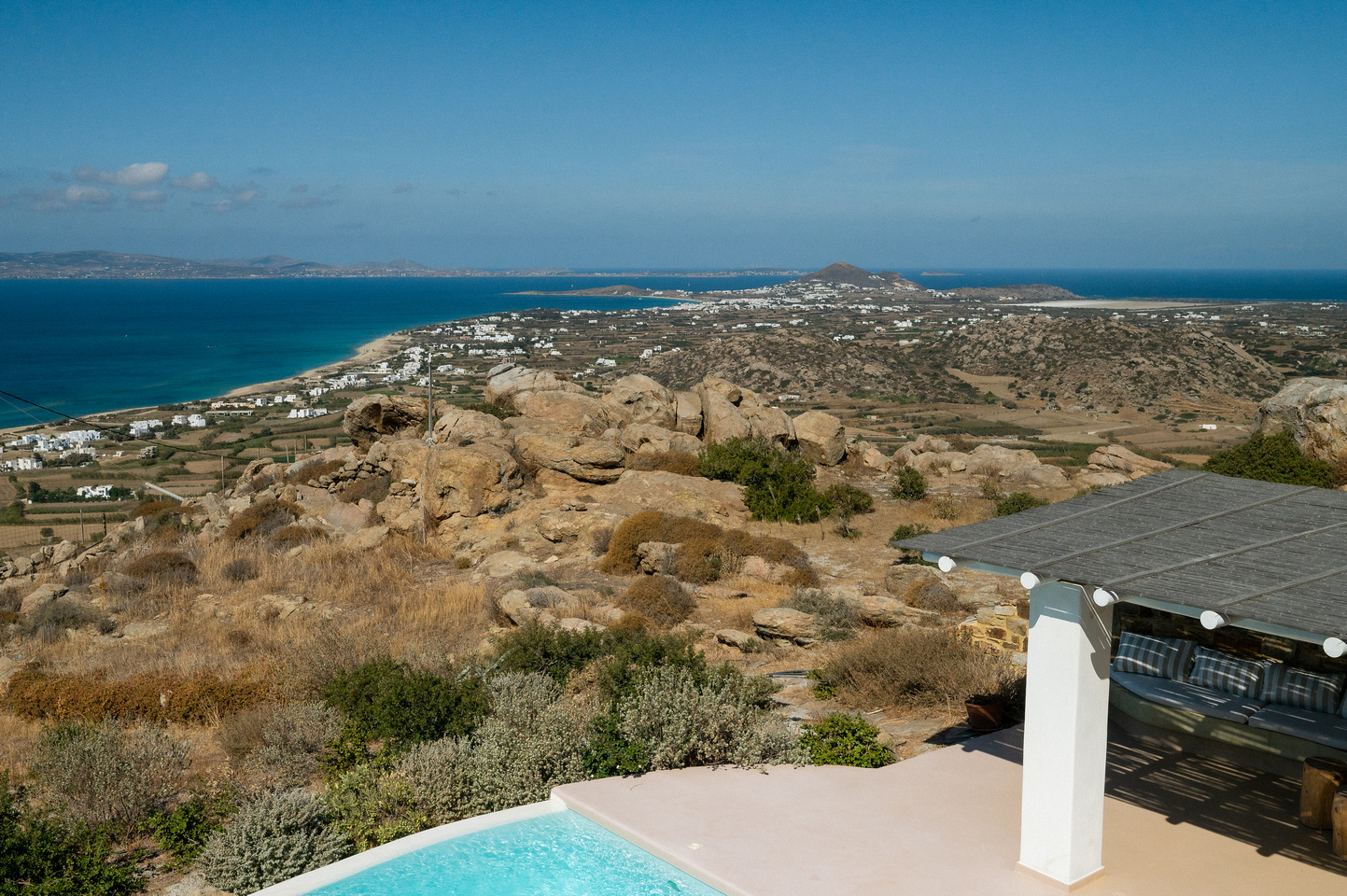 Paros: The Island of Contrasts
Paros, another jewel in the Cyclades, is often described as an island of contrasts. It effortlessly combines the traditional charm of Greek villages with the vibrant energy of cosmopolitan towns, making it an ideal destination for a diverse range of travelers.
Idyllic Beaches: Paros boasts some of the most beautiful beaches in Greece. From the famous Golden Beach, a windsurfer's paradise, to the tranquil and secluded coves of the western coast, the island offers a beach experience for every taste.
Charming Villages: Parikia and Naoussa, the island's main towns, exude traditional Greek charm. Whitewashed buildings with blue accents, narrow streets, and picturesque harbors create a postcard-perfect setting. Visitors can explore the old town of Parikia and its historic landmarks, or revel in the lively nightlife of Naoussa.
Culture and History: Paros has a rich history, and evidence of this can be seen in its archaeological sites and Byzantine churches. The ancient marble quarries, which produced the famous Parian marble, are a testament to the island's historical significance.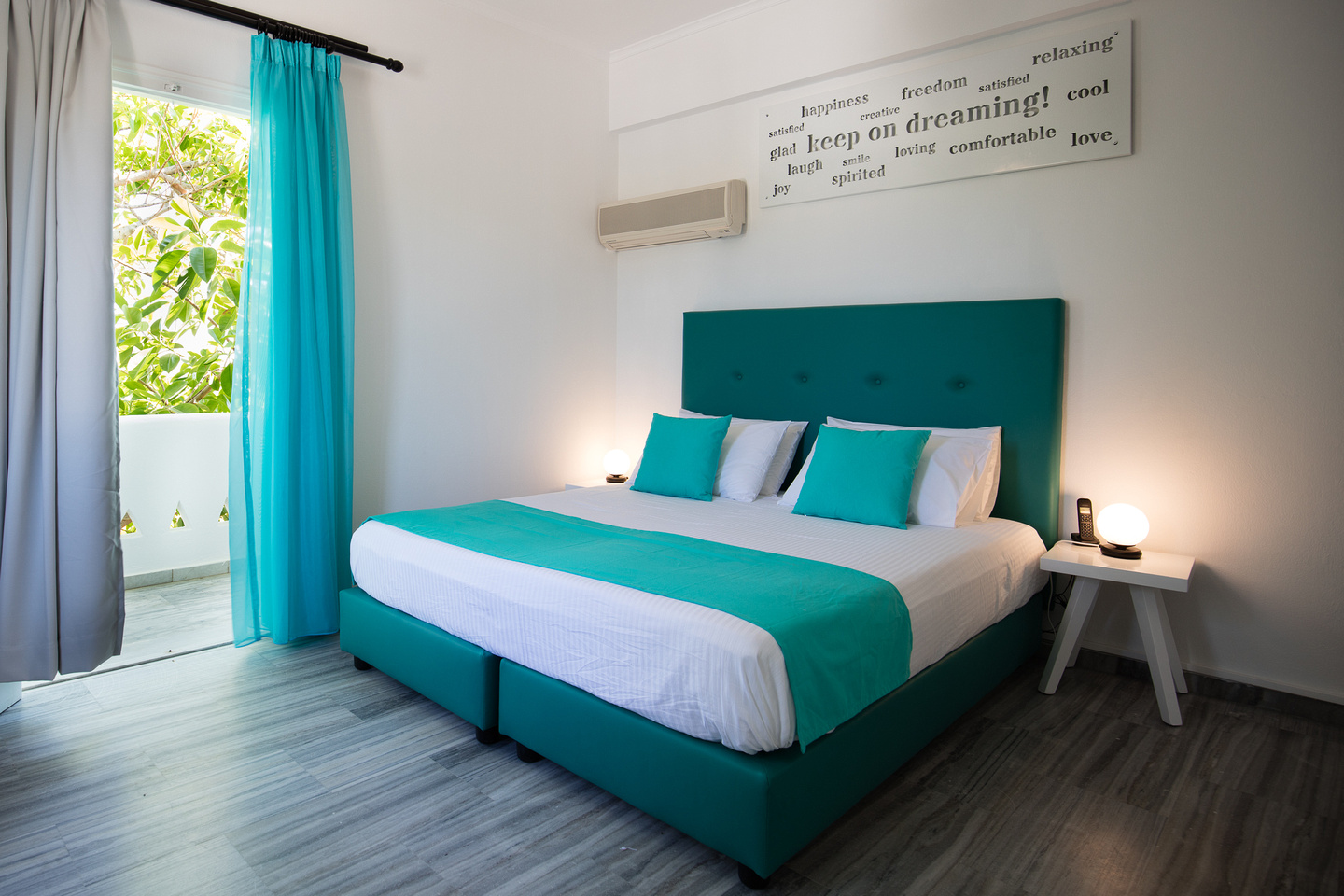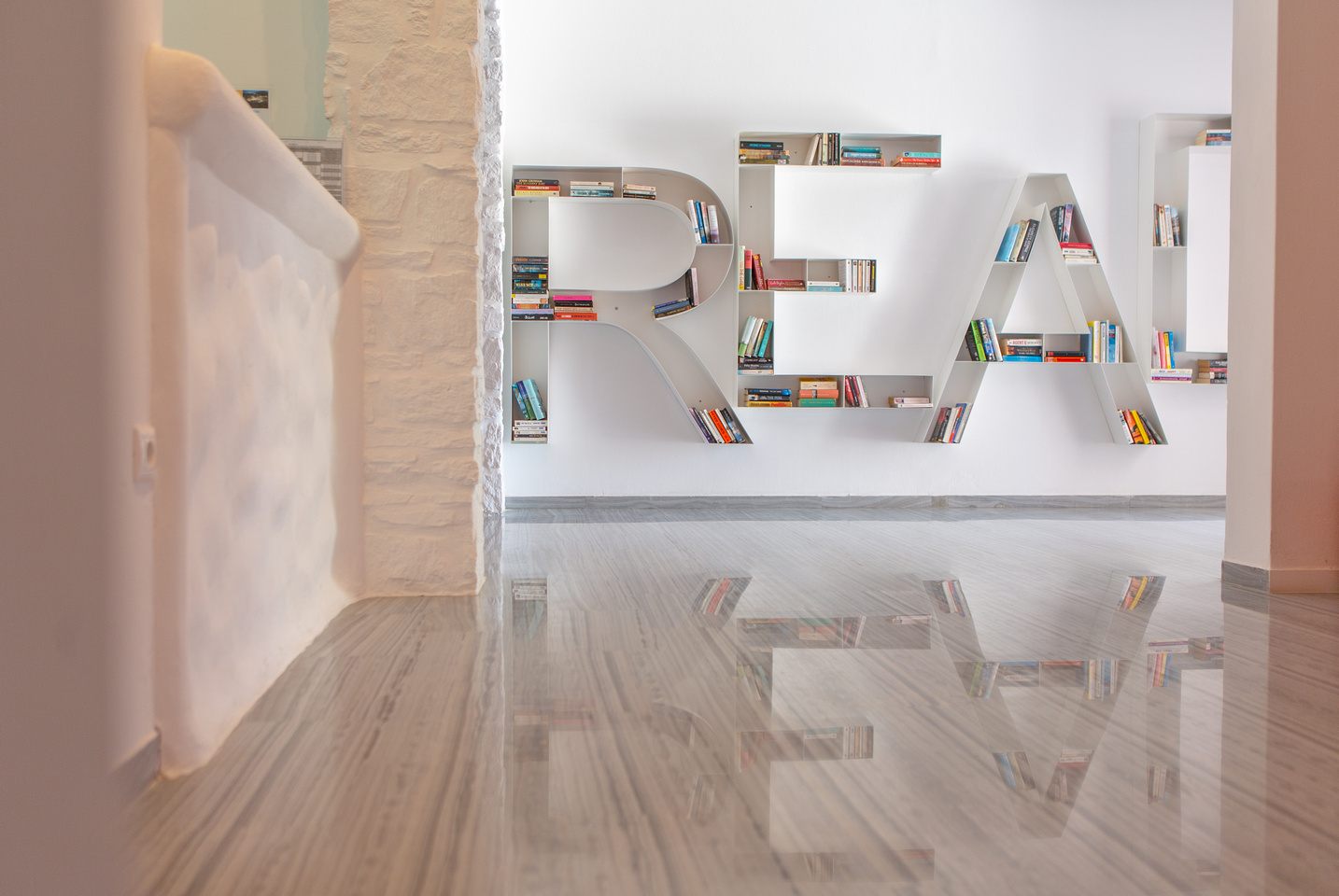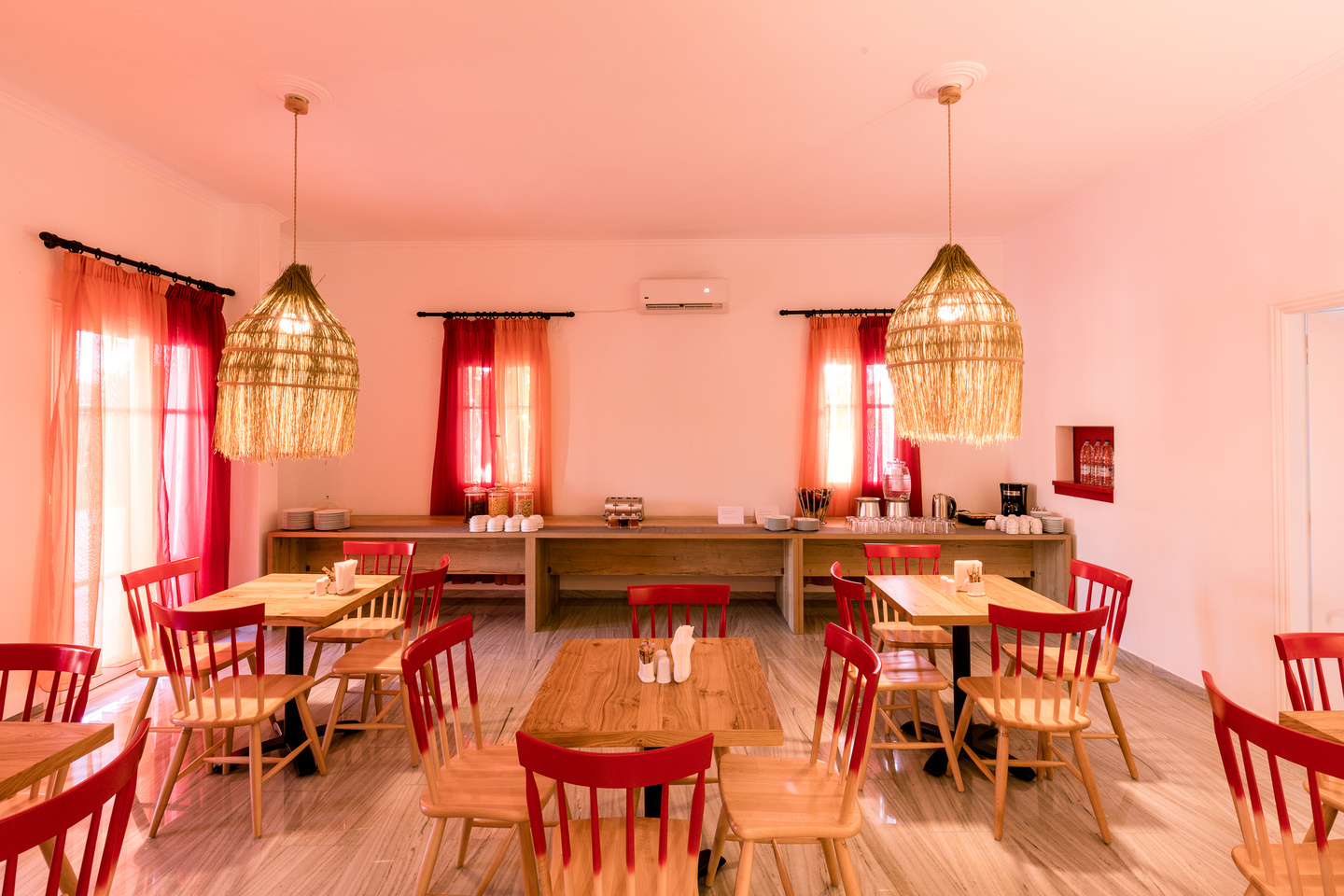 As the world adapts to the new realities of travel in the post-COVID era, Greece has emerged as a beacon of hope and adventure. Naxos and Paros, with their unique offerings of natural beauty, cultural richness, and diverse experiences, stand out as prime examples of the new destinations that travelers are yearning for. These islands are not only beautiful and historic but also represent an opportunity to experience the heart and soul of Greece, making them must-visit destinations in the evolving landscape of global tourism.