12 Nov 2019

Vacation on an Island it's not only a summer issue!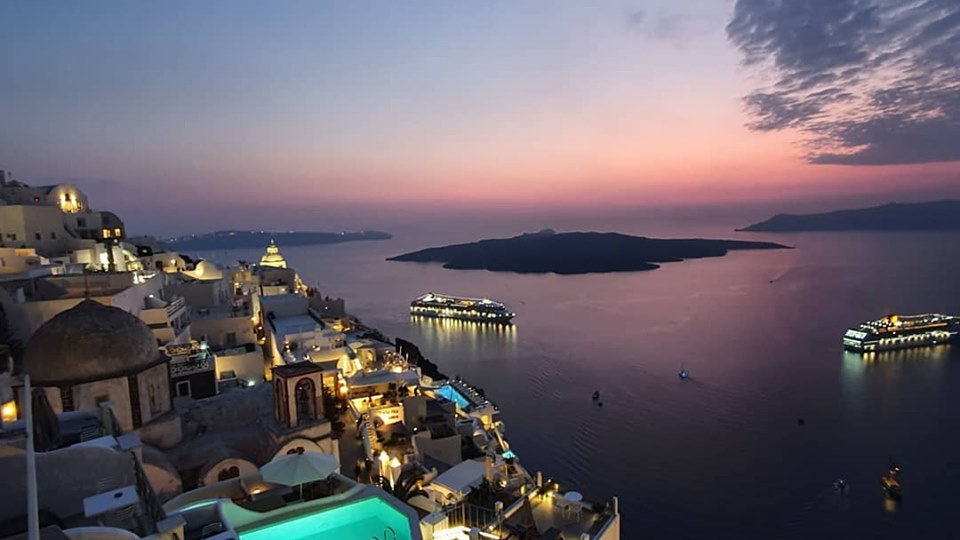 When you think of an island, summer comes to mind, sandy beaches, heat, sunshine and lots of ice cream.
But why we always combine island holidays with summer?
Because an island is surrounded by the sea, so we should swim. Maybe just because an evening walk  on the beach with the warm breeze on our shoulders seem idyllic.But how is going holiday on an island in winter?
The beach may seem wild, but the scenery is breathtaking. The island is more glittering than ever, as it is resting from the summer season. The island is at its best. There are not so many people and the scenery is still magical. The beauty of the wild sea will amaze even the most skeptical. Island's aura will always be beautiful.
Who said we should always swim in the sea? The sea will give you so much beauty and energy that you don't even have to swim, you can only smell it! On the other hand, winters in Greece have a lot of hot days, so you can always try swimming in a sea a little cooler than you used to!
Many hotels stay open all year and offer great vacations even on the coldest days. One of them is the Asteras Villas Santorini. Seductive… Alluring… Fascinating… the Asteras Villas are just a precious jewel managed by a courteous team of extremely professional members that are there to put their touches in making your stay an even more memorable one…