10 Apr 2022

This year explore Santorini with your pet!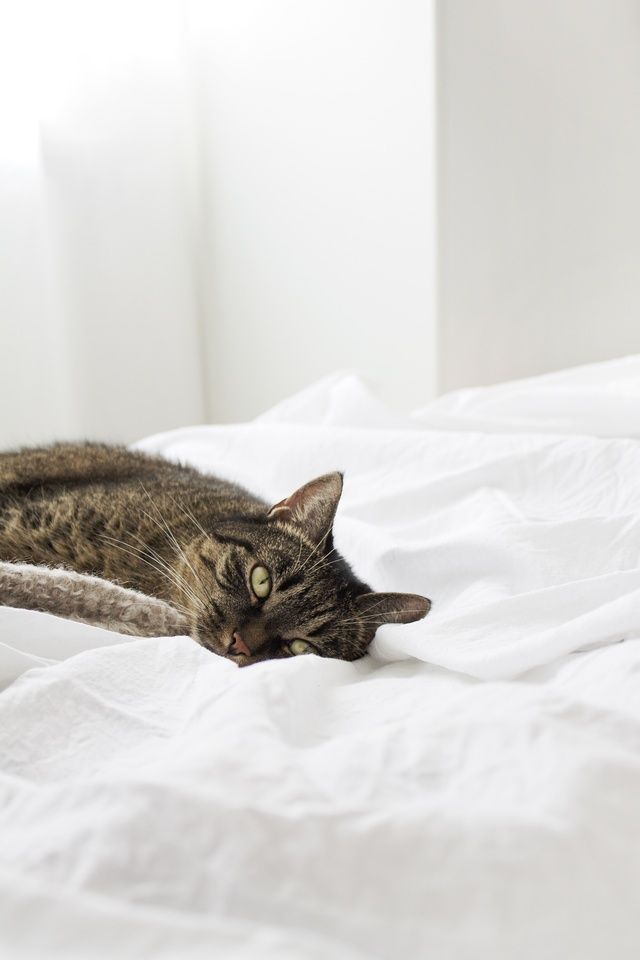 Imagine embarking on a memorable journey to the enchanting island of Santorini, Greece, with your beloved furry friend by your side. This year, a remarkable addition to Santorini's tourism scene awaits you and your pet – the brand new 'Wine and Yard Caves.' Nestled amidst the island's picturesque landscapes and rich cultural heritage, these unique cave-like buildings have been transformed into a haven for both travelers and their four-legged companions. Operated by passionate veterinarians, these caves not only offer a delightful retreat but also prioritize the well-being and happiness of your pets.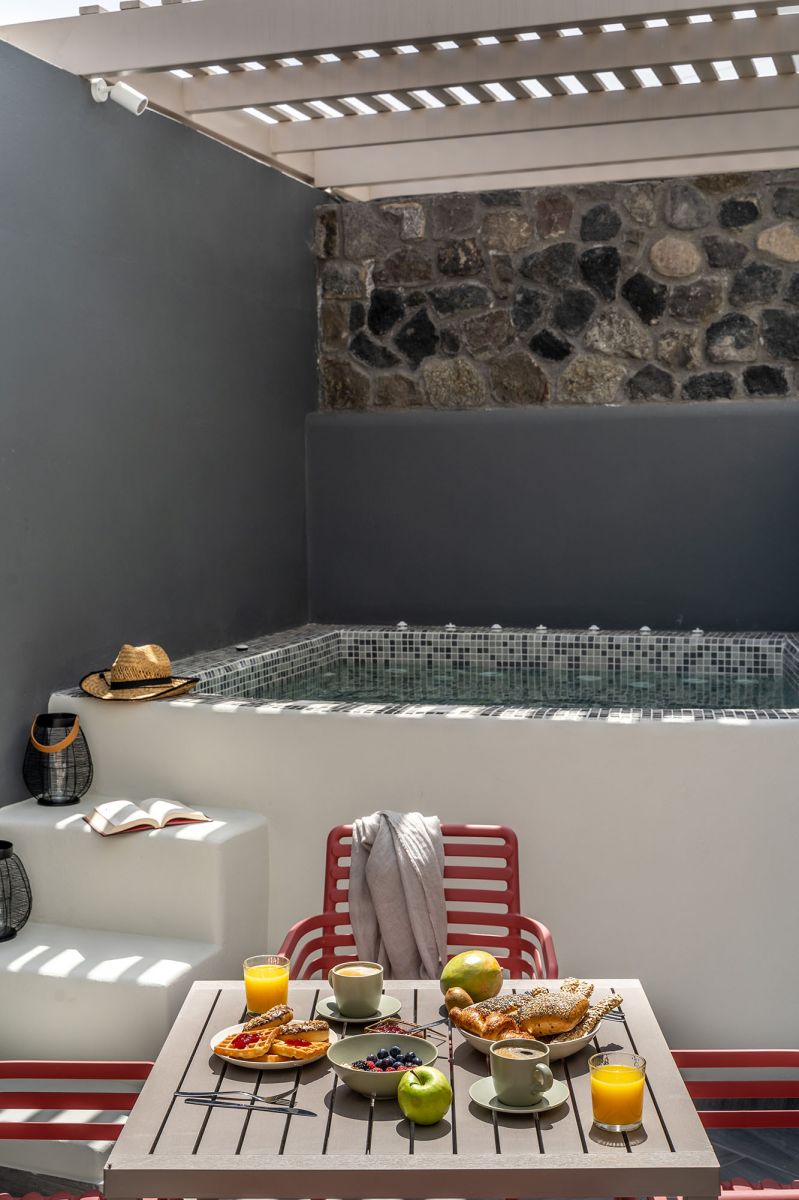 Santorini is renowned for its traditional wine culture, and the 'Wine and Yard Caves' pay homage to this rich heritage. These "hyposkafa," as the locals call them, were once used as wine cellars where grapes were lovingly squeezed by foot and stored in wooden barrels. Preserving the historical charm, the owners, who are also dedicated veterinarians, meticulously restored these caves to create a space that caters to both guests and their pets.
Pet-Friendly Accommodations:
When it comes to planning a vacation, finding pet-friendly accommodations can sometimes be a challenge. However, at the 'Wine and Yard Caves,' you can bid farewell to those concerns. The owners understand the importance of including your furry family member in your holiday plans and have gone above and beyond to ensure their comfort and enjoyment. From the moment you arrive, you and your pet will feel right at home.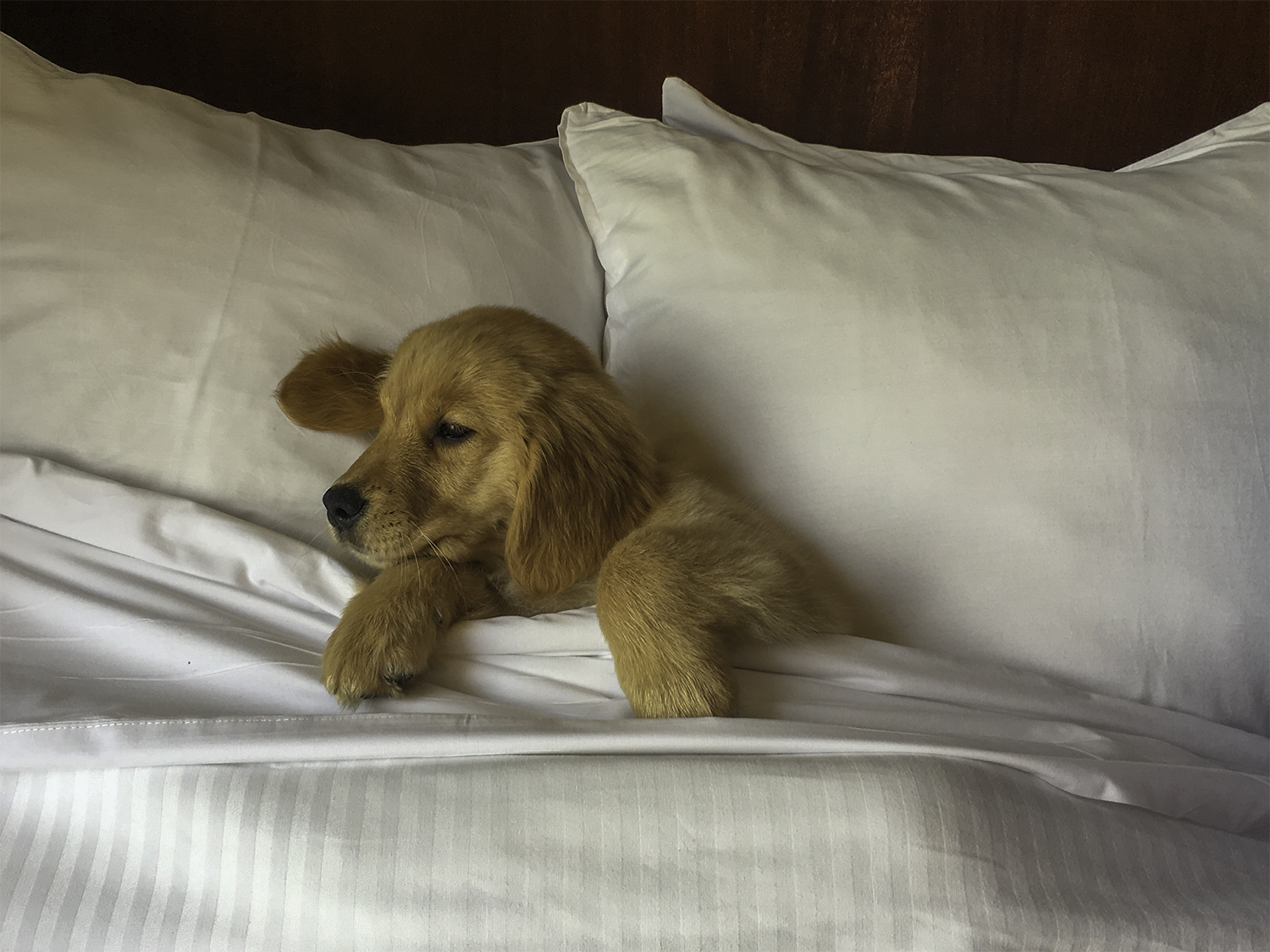 This summer, let the Greek Cycladic islands be the backdrop for your ultimate COVID-19 revenge. Embrace the freedom to explore, relax, and indulge in the beauty of these captivating destinations. Aqua Vista Hotels, with its hand-picked portfolio of properties, impeccable services, and passion for creating extraordinary experiences, is your ideal partner in this adventure.
From the moment you arrive, Aqua Vista Hotels will take care of every detail, allowing you to immerse yourself in the magic of the Greek islands. So pack your bags, prepare to explore the Cycladic archipelago, and let Aqua Vista Hotels elevate your journey to new heights of luxury, comfort, and unforgettable moments.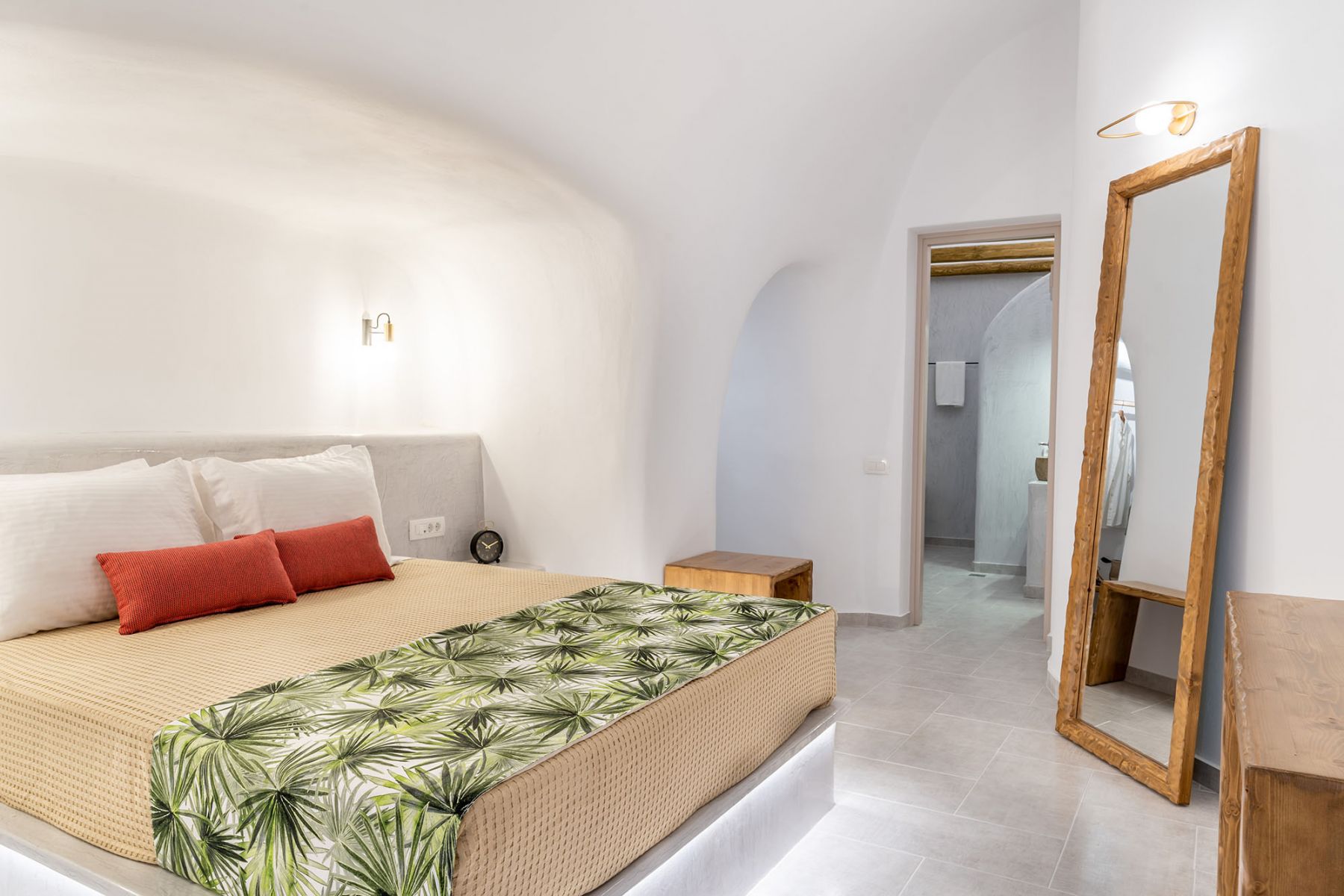 The 'Wine and Yard Caves' prioritize the well-being of animals and have their own veterinary clinic to offer the best possible care for the pets of Santorini. Whether your pet needs routine check-ups, grooming services, or emergency medical assistance, rest assured that help is just a stone's throw away. The owners' dedication to animal welfare sets this accommodation apart and provides peace of mind for pet owners during their stay.
Traveling with pets fosters a unique bond and creates cherished memories. With the 'Wine and Yard Caves' as your base, you can enjoy quality time with your furry friend and savor the beauty of Santorini's landscape. As the sun sets over the Aegean Sea, you can relax in the cozy caves, basking in the warmth of the island's hospitality and the joy of sharing this remarkable adventure with your beloved pet.