01 Jan 2020

The New Year's Carols in Oia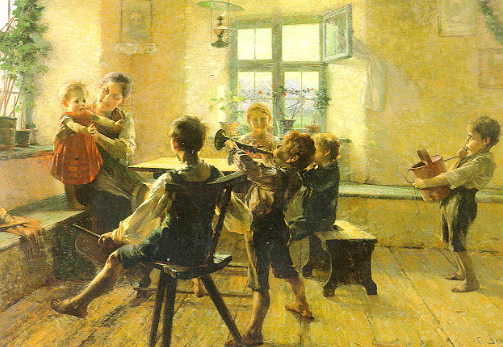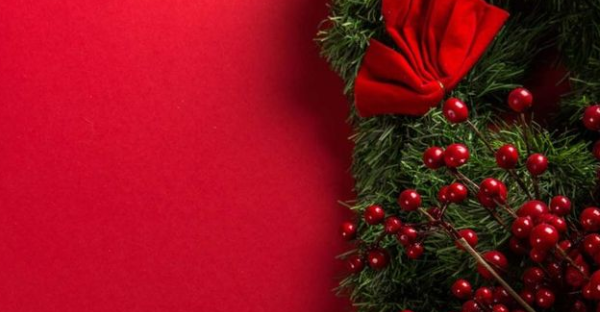 The Twelve Days of Christmas were the only celebrations of the year, that the sailors of Oia spent with their families, as their ship had returned from their trips in late November. New Year's Carols were not invented by young children but by groups of men, mostly young, accompanied by violins at New Year's Eve.
It was the time of the festive table, where all the families were gathered at the table so all the houses had their doors open to hear the carols of the village lads. Divided into groups, they would go around the Upper Meria with violins and sing the carols in the neighborhoods. Among the homes they visited, were girls that they secretly loved and, with the excuse of carols, had the opportunity to see their loved ones.
Don't miss the opportunity! Book your room at www.aquavistahotels.com and allow yourself to experience the genuine Greece !