20 Oct 2019

The Matrona's Festival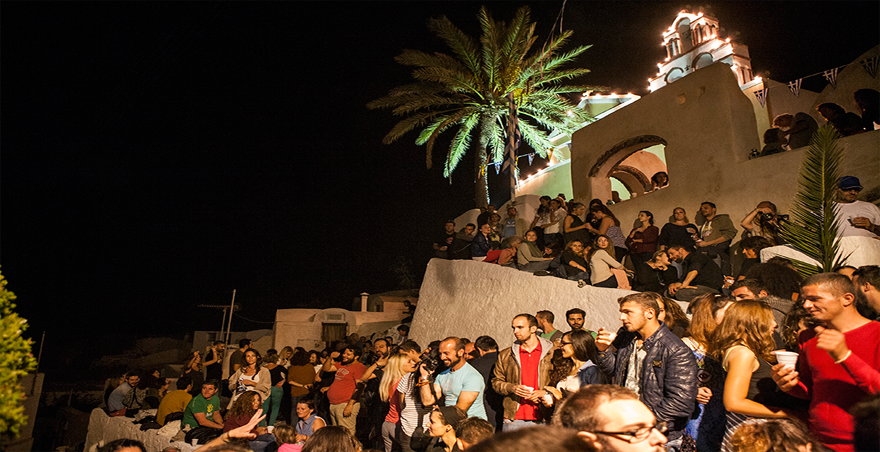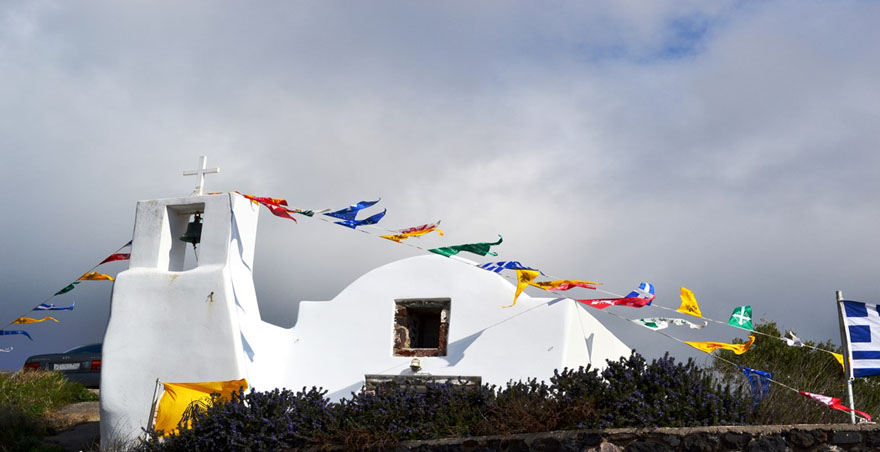 When:  October 20th
Where:  In Finikia
Info:  Probably the most important festival of the island, where no locals are missing. Agia Matrona is located on the east side of the main street of Finikia and was built in 1859. The church is adorned with many stairs and until today the image is reversed in the alleys, which are lined with rosemary and arboretum.
Food:  Multi-selective and rich. It includes traditional "leisurely" cod, with onions, oil and boiled potatoes, while not missing roasted meats but also turkey.
Drinks:  A lot of local Santorinian wine and raki from Crete.
Highlight:  The squares around the church are full of people who feast on their souls by listening to traditional instruments playing island's traditional songs.
Experience Matronas Festival  from a privileged point of view, staying at Edem Santorini, a hotel meant to rock your world through its unpretentious beauty and charms in the heart of Finikia. After the festival, dip into the heated Jacuzzi with fascinating views to the Aegean Sea, relax over a great night's sleep, Sip on signature cocktails from the outdoor Bar and stroll at the lovely shared yard of the hotel. Enjoy the perfect blend of traditional whitewashed canava-style lodgings, infused with luxurious amenities and superb modern design touches that creates a place made out of dreams.