21 Apr 2018

Summer Lovers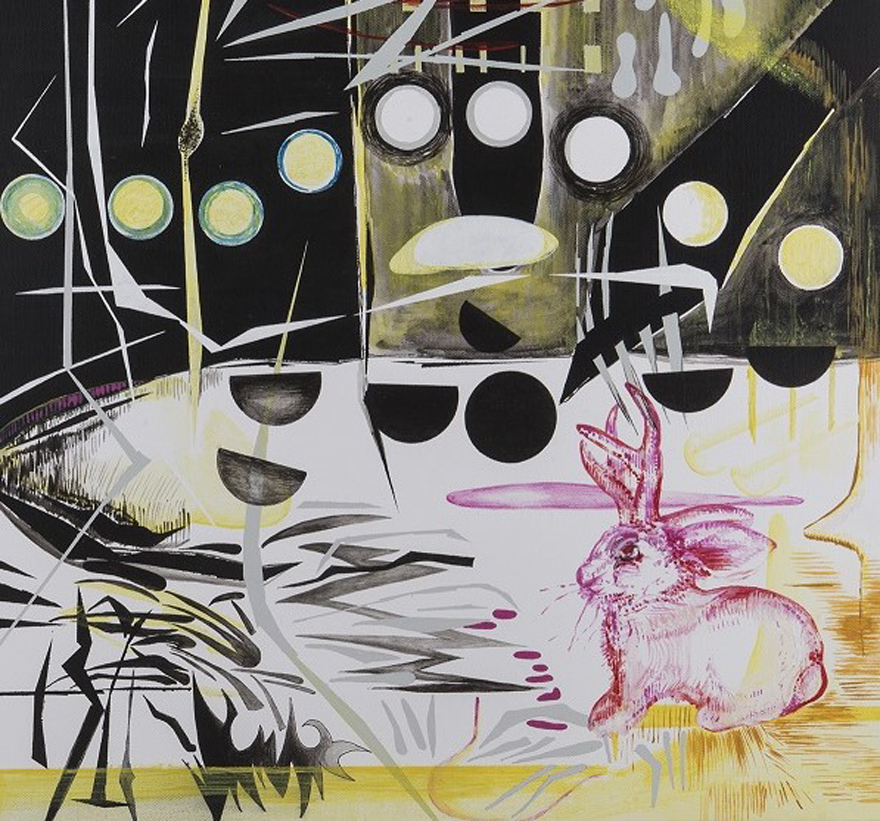 The Summer Lovers exhibition opened the summer season for the Aqua Gallery of Santorini. The dynamic art space created by the # Rest @ rt Contemporary Art Platform on behalf of the Aqua Vista Hotels Hotel Management Group started this year's exhibition program with a collaboration with Athenian Artshot Sophia Gaitani Gallery and presents the works of 25 visual artists artists until July 3, 2018. The entrance to the exhibition at the Aqua Gallery is free to the public.
Participating Artists:
Achilleas Aivazoglou, Athanas, Zanna Artemis, Stelios Gavalas, Sophia Gaitani, Vaso Giannakopoulos, Helen Deli, Katerina Cassavetes, Dimitris Kretsis Alexandros Liapis Kleoniki Maragos, Rena Ozlem Mataraci, Stavroula Michalopoulou Lena morphogenic Vicky Moudilou Thomas Berthold, Olympia Bouchlariotou , Giorgos Pantazis, Christina Pancess, Eleni Parmakeli, Katerina Ribatsiou, Panagiotis Siagreece, Konstantinos Tolis, Sofia Tounta, Vana Fertaki.