14 Nov 2022

Now is the Time to Organize Your Summer 2023 Holidays to Greece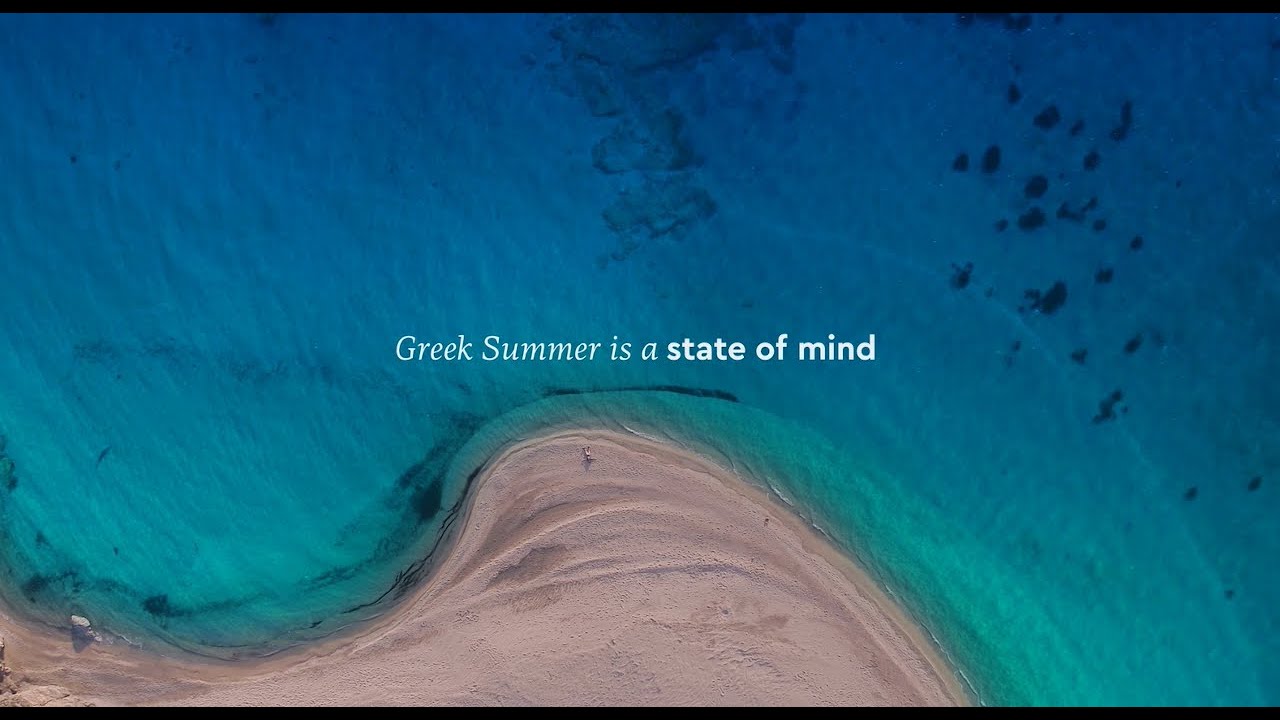 Early Bird Deals:
One of the most significant advantages of planning your summer vacation well in advance is the opportunity to take advantage of early bird deals. By booking your trip to the Greek islands in November 2022, you'll have access to a wide range of discounted rates on flights, accommodations, and package deals. These early bird offers allow you to secure the best prices and save money, making your dream vacation more affordable.
Availability and Flexibility:
By planning early, you increase your chances of securing your preferred dates and accommodations. The Greek islands are incredibly popular during the summer season, with tourists flocking to destinations like Santorini, Mykonos, and Crete. By making your reservations in November 2022, you'll have a wider range of options and greater availability to choose from. This flexibility ensures that you can create the perfect itinerary, with the freedom to explore multiple islands or focus on your favorite destination.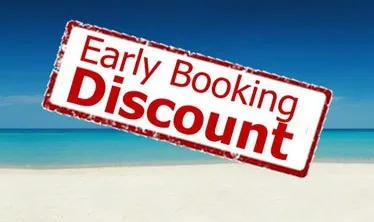 Customized Itineraries:
Organizing your summer 2023 holidays now allows you ample time to research and create a personalized itinerary. Whether you're interested in historical sites, breathtaking beaches, or vibrant nightlife, each Greek island offers a unique experience. By planning ahead, you can carefully curate your vacation to include all the must-see attractions and hidden gems that align with your preferences. You can also explore various island-hopping options and plan excursions to nearby islands, ensuring a truly unforgettable Greek island adventure.
Cultural Events and Festivals:
Greece is renowned for its vibrant cultural events and festivals, and summer is the perfect time to experience them. By planning your trip well in advance, you can align your travel dates with the most exciting events happening across Athens and the islands. Whether it's the Santorini Jazz Festival, the Mykonos International Film Festival, or traditional Greek music concerts, immersing yourself in these celebrations adds a unique and memorable dimension to your holiday experience.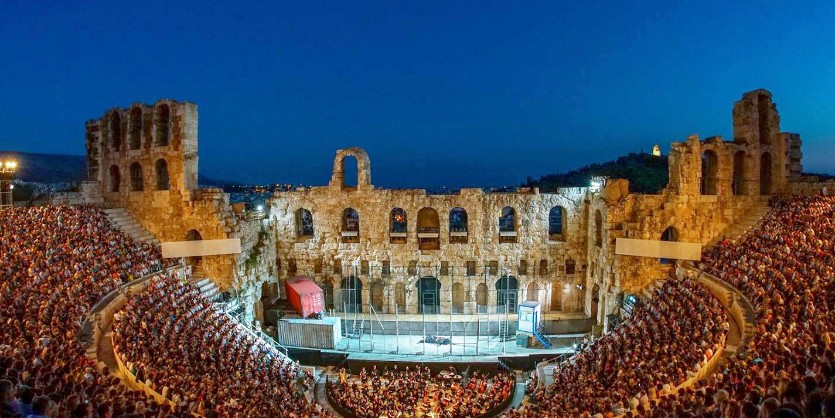 Last but not least…Peace of Mind:
Planning your summer holidays well in advance provides peace of mind. By taking care of the logistics early on, you can minimize stress and focus on the excitement of your upcoming trip. You'll have ample time to gather essential travel documents, research local customs, and even learn a few Greek phrases. Additionally, having a well-organized itinerary allows you to make the most of your time on the islands without worrying about last-minute arrangements.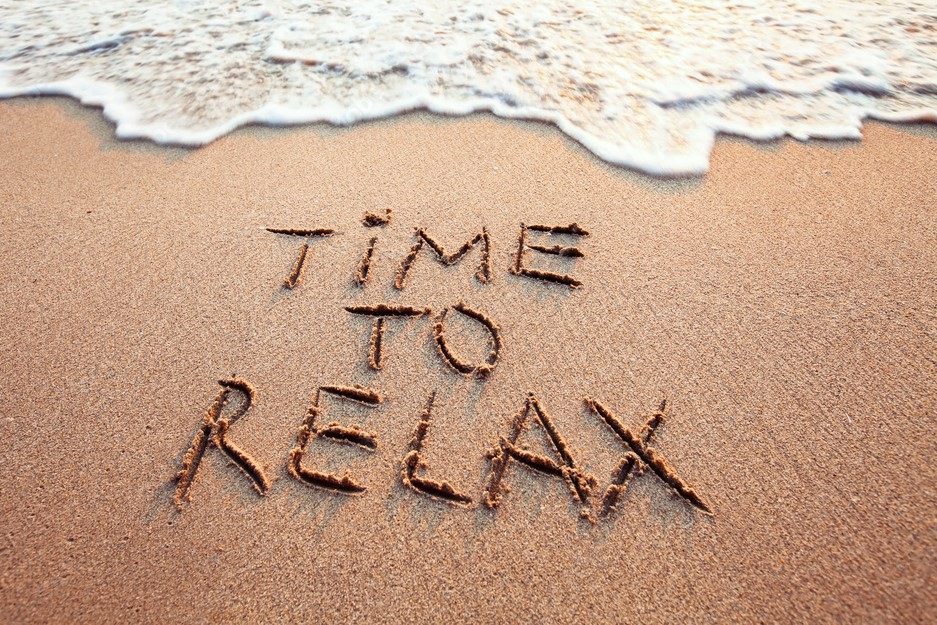 Conclusion:
While November 2022 may seem early to plan your summer 2023 holidays to the Greek islands, it's a strategic move that offers numerous benefits. By taking advantage of early bird deals, ensuring availability and flexibility, customizing your itinerary, immersing yourself in cultural events, and enjoying peace of mind, you'll be well-prepared for an extraordinary Greek island adventure. So why wait? Start researching, booking, and counting down the days until you embark on an unforgettable journey through the beautiful Greek islands in the summer of 2023.