31 Oct 2019

Summer is over. Time to plan our summer!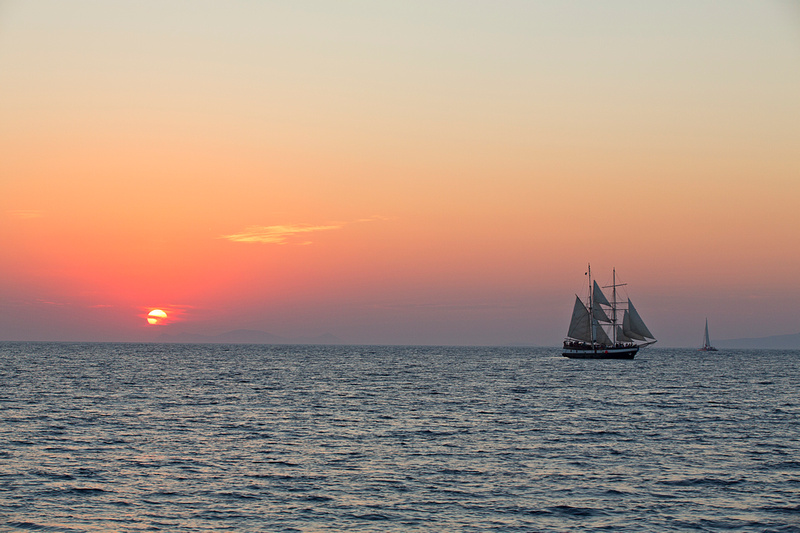 Autumn is here. A new era has come and we are about to start new things . Every year, when Summer ends people start thinking about what they are going to do their new season and the following year. New hobbies, a healthier diet, going to the gym, buying something we need, planning our next holidays… That's some of our plans.
Concerning the holidays, finding the ideal destination and especially the right place to stay, requires a lot of preparation, as many of the hotels have been booked early. So, planning your next holidays early, is a strategic move. Not only you will find some of the best hotels available, but also you will find plenty of early booking offers.
How about to be the first and lucky this year?