05 Oct 2019

Neanderthals arrived in Naxos 200,000 years ago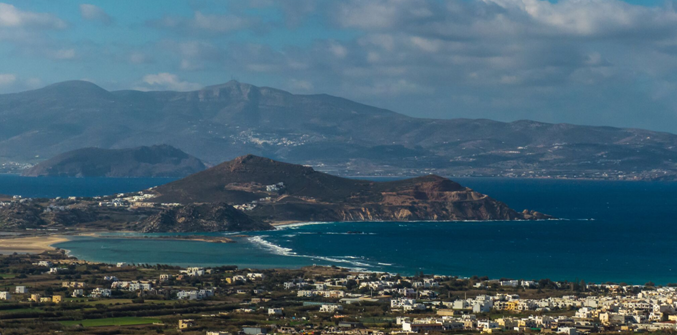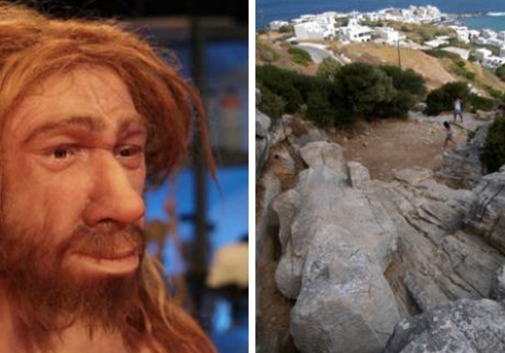 A new scientific study dates back to about 9,000 findings in the region and found that they extend in time – in successive layers – from 13,000 to at least 200,000 years.
This period covers not only the presence of more modern humans (Homo sapiens), but also older Paleolithic people and Neanderthals, who had already reached Naxos. It is the first time that such ancient cultural activity is confirmed in the Central Aegean during the Middle Pleistocene. Until now only traces of Neanderthals and other people before Homo sapiens had been found on the two banks of the Aegean (mainland Greece and Anatolia).
As excavations show, Stelida, an area of ​​Naxos, was occasionally inhabited more permanently or occasionally, including by Homo sapiens 30,000 to 40,000 years ago (who arrived there by sea), as well as more recently by Mesolithic hunter-gatherers (after 10,000 BC), which undoubtedly used floats, as the ice had melted and the Aegean Sea had risen.
If indeed the spread through the central Aegean was made through sailboats, then this means that even the Neanderthals have much higher intellectual, linguistic, technical and practical abilities than is commonly believed.
Discover the authentic beauty of Greece and make the most of your vacations at Apricot & Sea Naxos! With outmost respect and love for the environment of Naxos, pricot & Sea has created for you the ultimate combination of comfort, luxury and traditional Cycladic architecture in the gorgeous scenery of Orkos beach.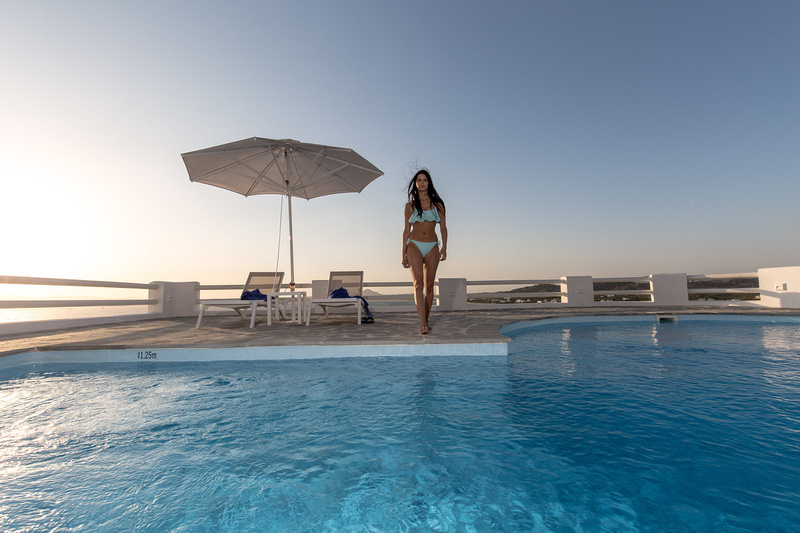 Apricot and Sea Luxury Villas