05 Sep 2019

FESTIVAL OF NAXOS POTATO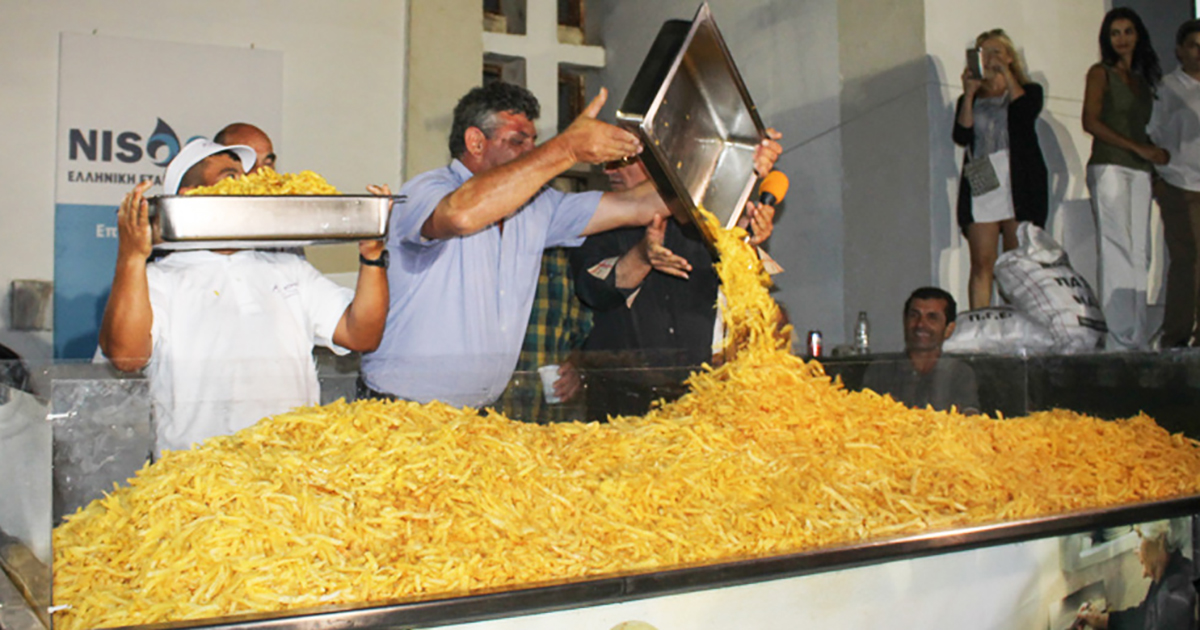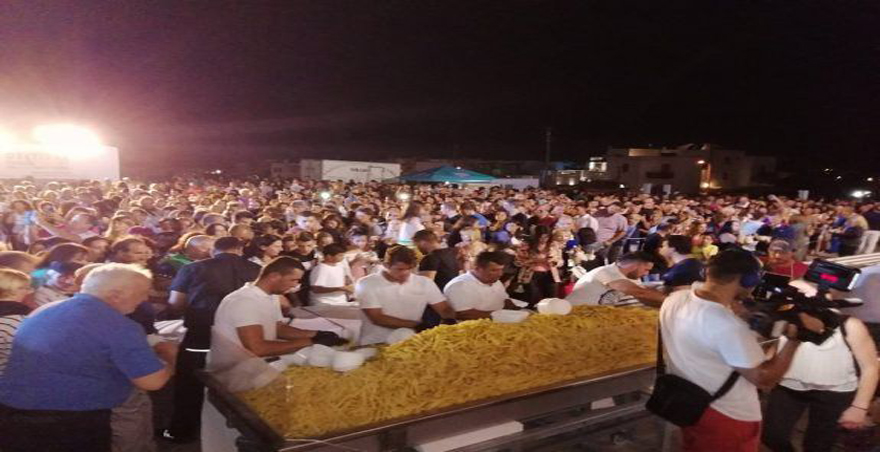 Like every September of the last ten years, this year, the biggest Cyclades agricultural festival is organized, starring…the Potato of Naxos.
Naxos Agricultural Cooperatives Association, in collaboration with the Cultural Association of Saint Arsenios and the Southern Aegean Region and under the auspices of UNESCO, holds the 10th Naxos Potato Festival, the largest agricultural festival of the Cyclades and breaks the Guinness record for Guinness potatoes on Naxos island.
Α few words for Naxos Potato…
Naxos, the queen of the Cyclades, is famous for her rich land and her food. One of her best known is her potato. More than 200 families are involved in the cultivation of the famous potato of Naxos. Every year 8000 tones are produced on the island. Naxos potato along with other agricultural and cheese products have made Naxos the largest agricultural power of the Cyclades and the South Aegean.
Information about the event…
Throughout the record-breaking effort. the event will be attended by well-known journalists and artists, as well as traditional artists and dance groups from around the island will keep the fun unbeaten until morning.
Apricot and Sea Luxury Villas, are comfortably located 5' minutes by car from the heart of this activity, at  Orkos Beach, overlooking the beach, offering vast views of the Aegean Sea, the sun setting in the blue waters and at the same time premium quality of fine stay services and facilities. Book your room now and enjoy every minute of this event and of your holidays on this magic island!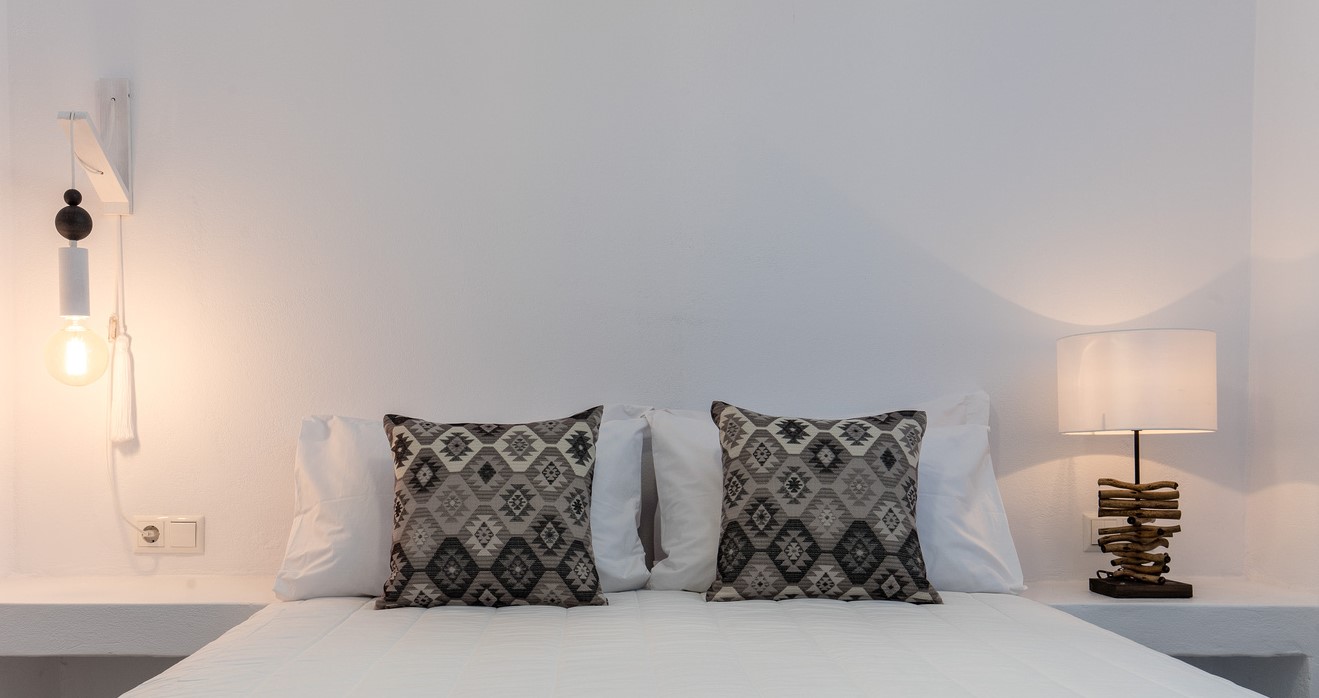 Apricot and Sea Luxury Villas