04 Feb 2022

Embrace the Ultimate COVID-19 Revenge: Explore the Greek Cycladic Islands with Aqua Vista Hotels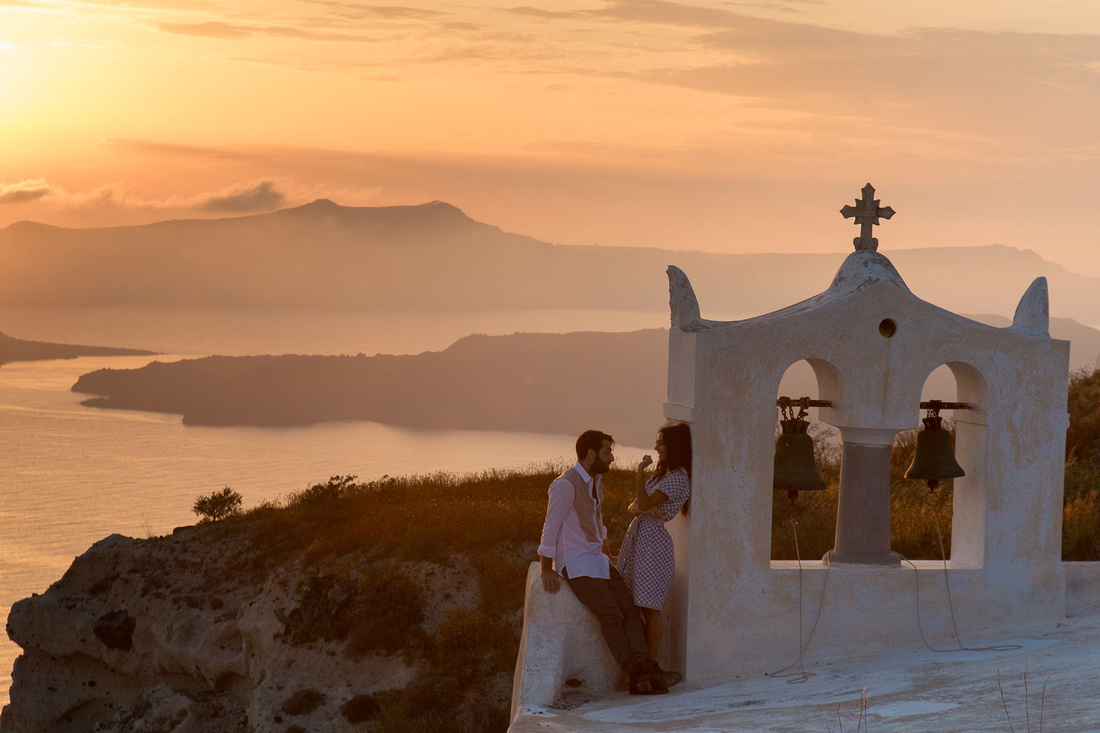 After enduring a challenging period, it's time to reclaim our lives and make the most of the first COVID-free summer. What better way to celebrate than by embarking on a journey to the idyllic Greek Cycladic islands?
With their mesmerizing beauty and serene ambiance, these islands offer the perfect backdrop for an unforgettable vacation. And when it comes to finding exquisite accommodation and top-notch services, Aqua Vista Hotels is your ideal partner. Let's dive into the enchanting world of the Greek Cycladic islands and discover how Aqua Vista Hotels can elevate your experience.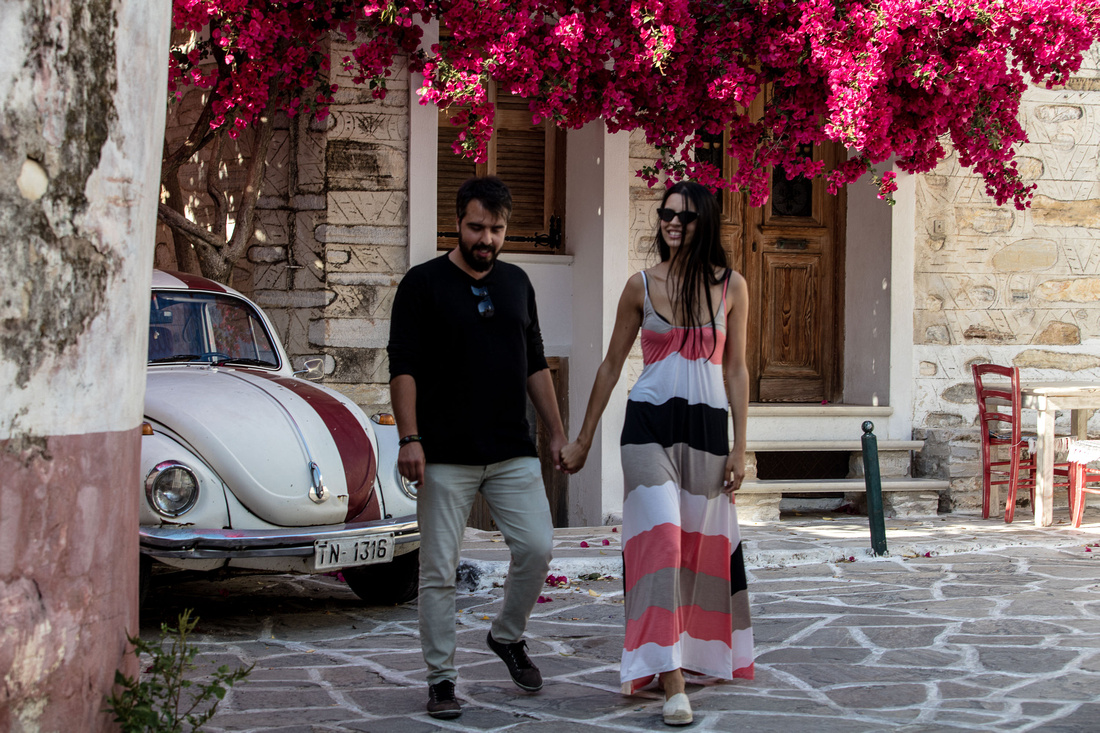 Discover the Greek Cycladic Islands:
The Greek Cycladic islands are renowned for their picturesque landscapes, crystal-clear waters, and rich cultural heritage. From the iconic Santorini with its stunning sunsets and white-washed houses to the untouched beauty of Paros and the vibrant nightlife of Mykonos, each island has its unique charm waiting to be explored.
Immerse yourself in the islands' captivating history, indulge in delectable local cuisine, and bask in the warm Mediterranean sun as you wander through charming villages and discover hidden beaches. This is the perfect opportunity to create lifelong memories and celebrate the return to normalcy in a truly remarkable setting.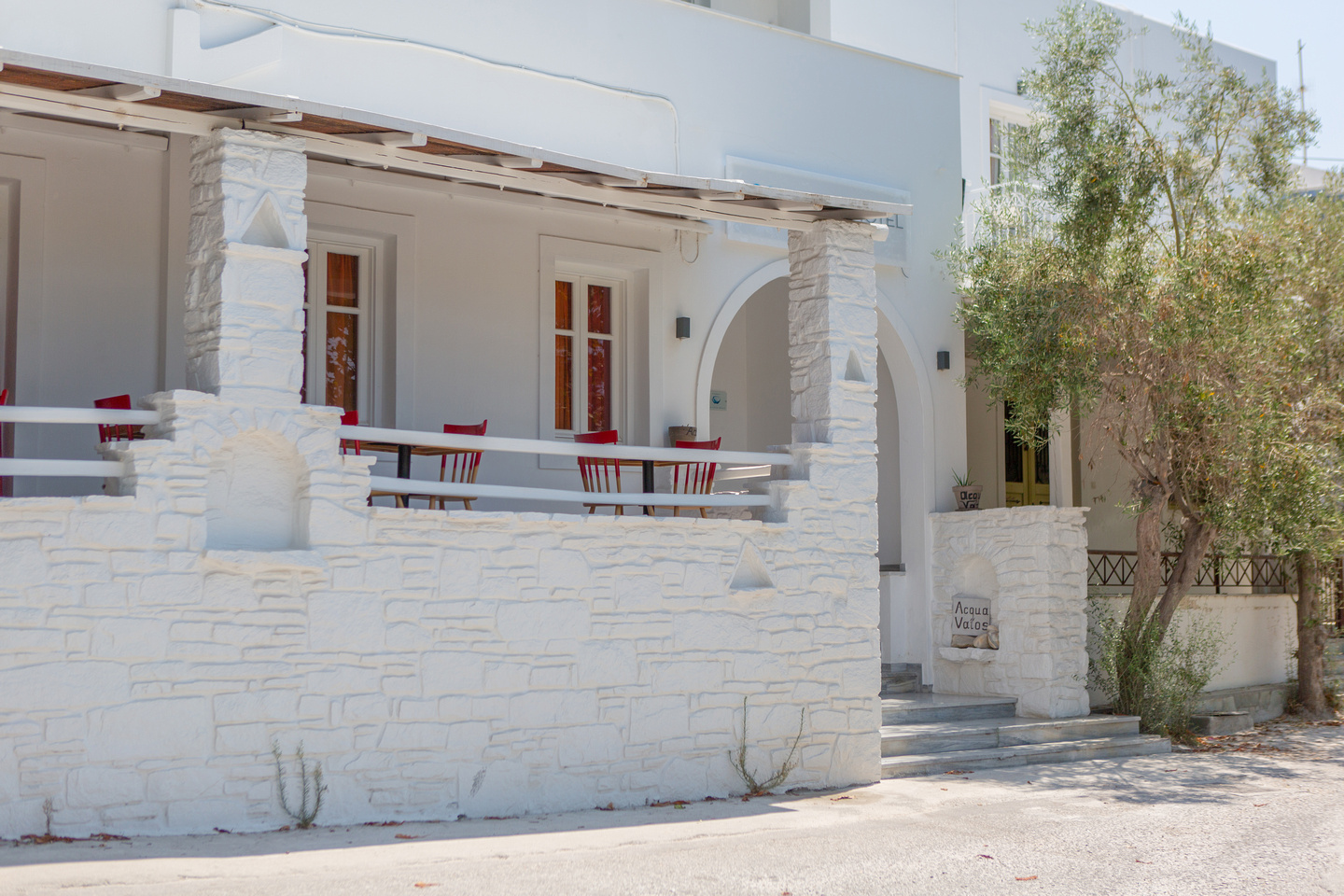 This summer, let the Greek Cycladic islands be the backdrop for your ultimate COVID-19 revenge. Embrace the freedom to explore, relax, and indulge in the beauty of these captivating destinations. Aqua Vista Hotels, with its hand-picked portfolio of properties, impeccable services, and passion for creating extraordinary experiences, is your ideal partner in this adventure.
From the moment you arrive, Aqua Vista Hotels will take care of every detail, allowing you to immerse yourself in the magic of the Greek islands. So pack your bags, prepare to explore the Cycladic archipelago, and let Aqua Vista Hotels elevate your journey to new heights of luxury, comfort, and unforgettable moments.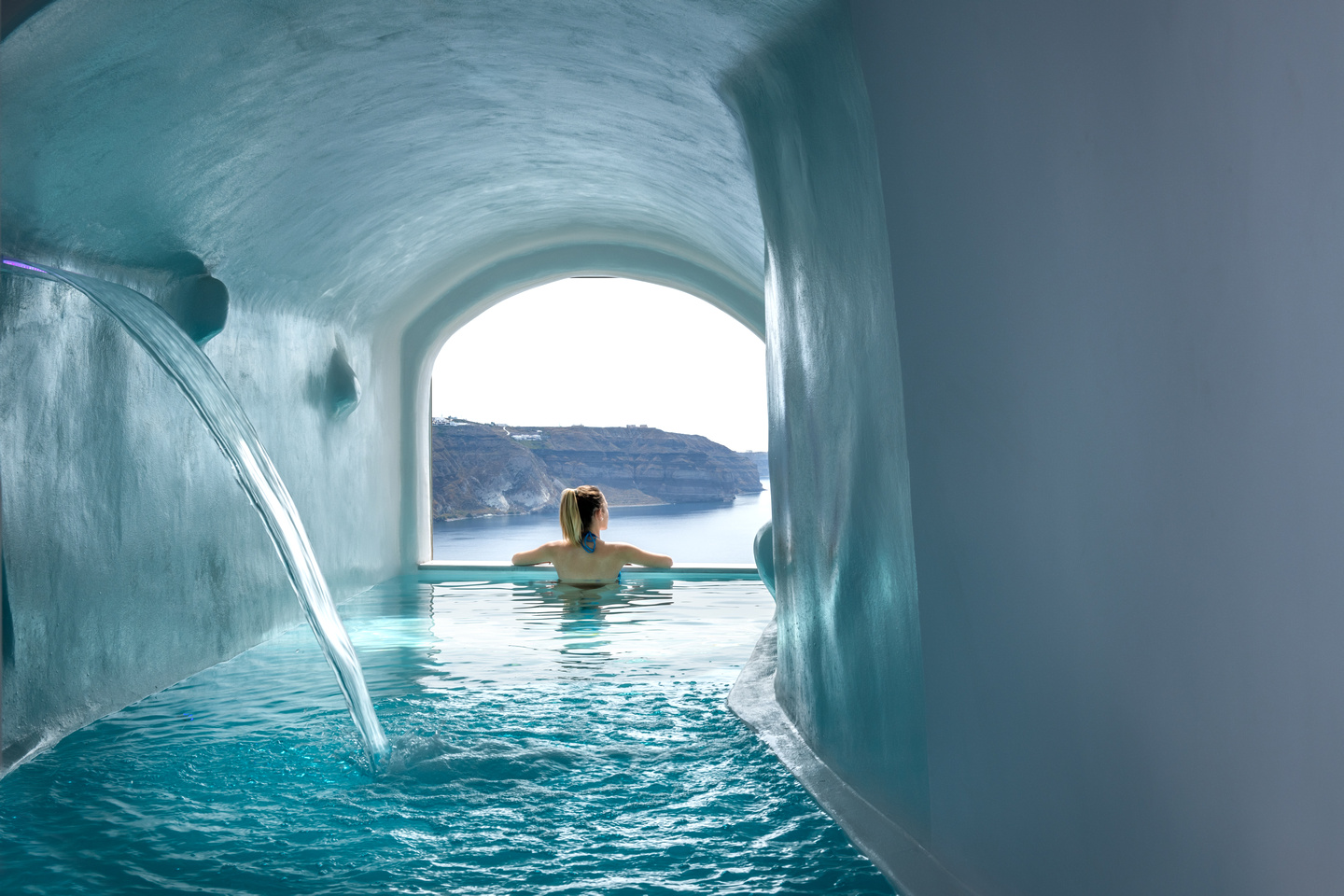 One of the greatest advantages of choosing Aqua Vista Hotels is the opportunity to indulge in island hopping. With their presence across multiple Cycladic islands, you can craft a unique itinerary and explore the diverse beauty of each destination.
Immerse yourself in the beauty of Naxos, admire the authentic architecture of Paros, and sweep your mind away with the views of Santorini. Aqua Vista Hotels ensures a seamless transition between islands, taking care of all the logistics and allowing you to focus on creating memories that will last a lifetime.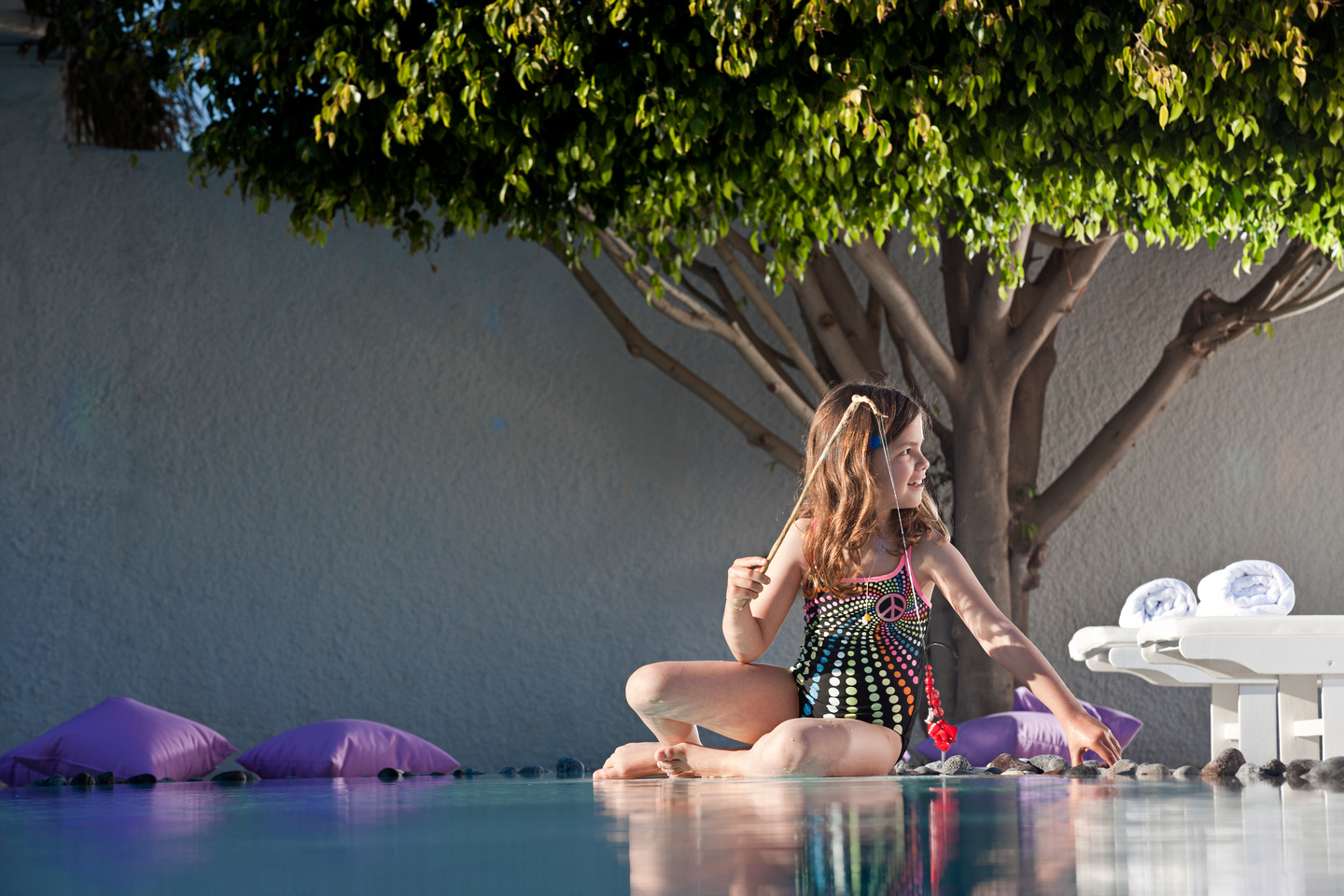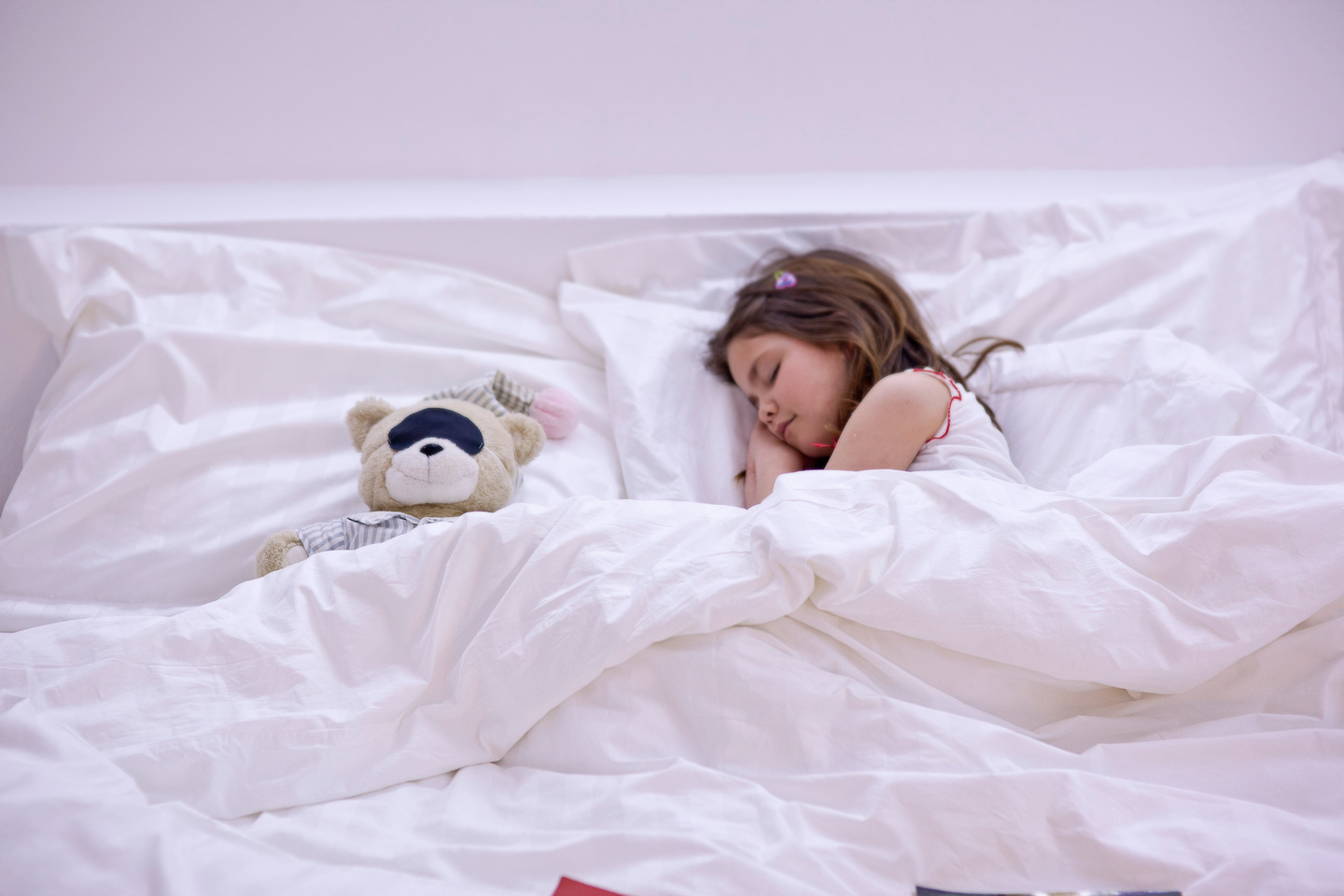 Conclusion:
The time to embark on your dream vacation is now! As you plan your COVID-19 revenge trip to the Greek Cycladic islands, take the opportunity to find the island that perfectly matches your criteria and pair it with the hotel of your dreams!
Tic Toc the time is ticking 🙂