24 Jan 2020

Early Bird Bookings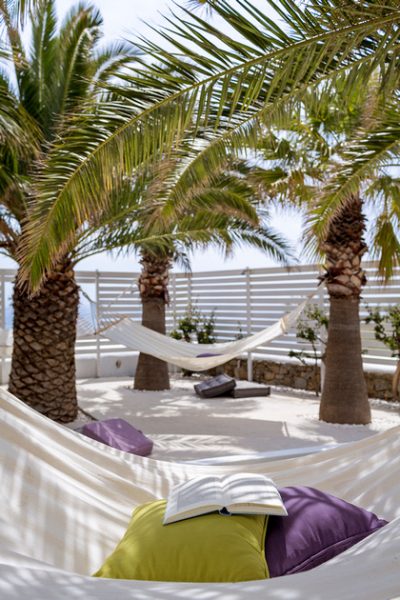 Holidays in Greece are always something that needs planning. And now with Summer and Autumn over and as Winter is in full mode, early bookings for next season are in order. Now is the ideal time to be looking at this year's summer holiday, especially for travellers who have to budget in advance.
Greece has countless destinations for every taste. Among them the traditional Paros, the agile Naxos, the breathtaking Santorini and the glittering Mykonos. Βeautiful Greek landscapes waiting to be discovered. traditional food, great hospitality, cool swimming pools and enchanting seas, white and blue landscapes, relaxation and of course lots of fun and drinks are waiting for you!!
Sounds great?
Even more great is that with early bird booking, you can benefit even more and save some money, so you can visit more destinations!! Dare to try to book your holidays earlier this year and maybe enjoy more than one destination.
Choose from our site www.aquavistahotels.com one of our hotels in a magnificent island of your choice on a trip to Greece that will make you unforgettable!