01 Dec 2019

CHRISTMAS IN SANTORINI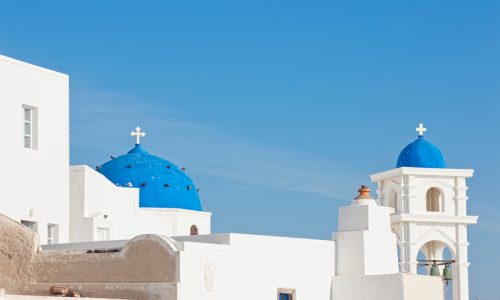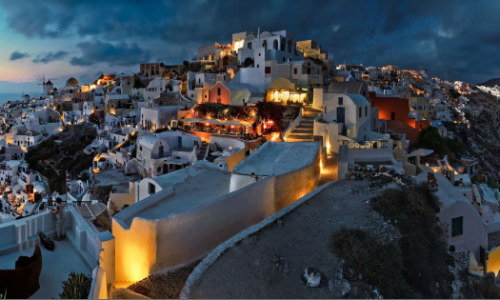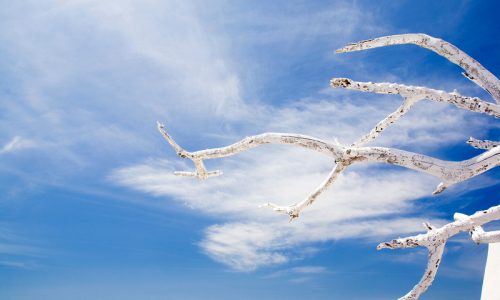 The merriest month of the year is already here!
Belonging to the largest festivals of the Orthodox Christian Church along with Easter, Christmas marks the birth of Christ. On this day, the Orthodox celebrate the incarnation of the Divine Word, the occupation of the Son of God in the world, as the second component of the Holy Trinity. God comes from heaven to son to lift man from earth to heaven. The inhabitants of the Cyclades celebrate  12 days, starting from Christmas Day until January 6, which is the Orthodox feast of the Epiphany. 
Santorini is different at Christmas time
Christmas is usually a time for shopping, dining out and drinking with friends, traffic congestion in the cities and a lot of noise. In Santorini things are a little different at Christmas time. They celebrate much more quietly, with an emphasis on local traditional cuisine. The traditional Santorini fava will take the lead. The beans as well as the tomatoes from the traditional Santorini tomatoes are served with the famous, delicious Vinsanto wine of the island.
Christmas Vacation in Santorini
You will be able to see the island in a version you never imagined. The scenery is magnificent and tradition is everywhere.  Τhe locals of the island will immediately put you in the climate and you will experience  Christmas as a native! Also on Christmas Day in many open-air bars and restaurants a feast with food and drinks is organized. The experience will surely be unforgettable!
Book your holiday in one of the hotels that stay open on the island in winter!
For those wanting to take the concept of private lavishness one step further, the beautiful island of Santorini may have the answer. Escape the urban landscape and retreat to one of the best properties in Santorini, at Alta Vista Suites! The Suites present a balance of comfort, and unparalleled style. Great attention has been given to the exterior design. The result is a unique combination of the traditional Cycladic style with a blend of modern comfort.