27 Jul 2020

Breaking news: Summer is here, more promising than ever!

Regardless the severe changes in every aspect of life globally, summer is here once again…. and we make a pledge that everything remains as close as it gets to regular!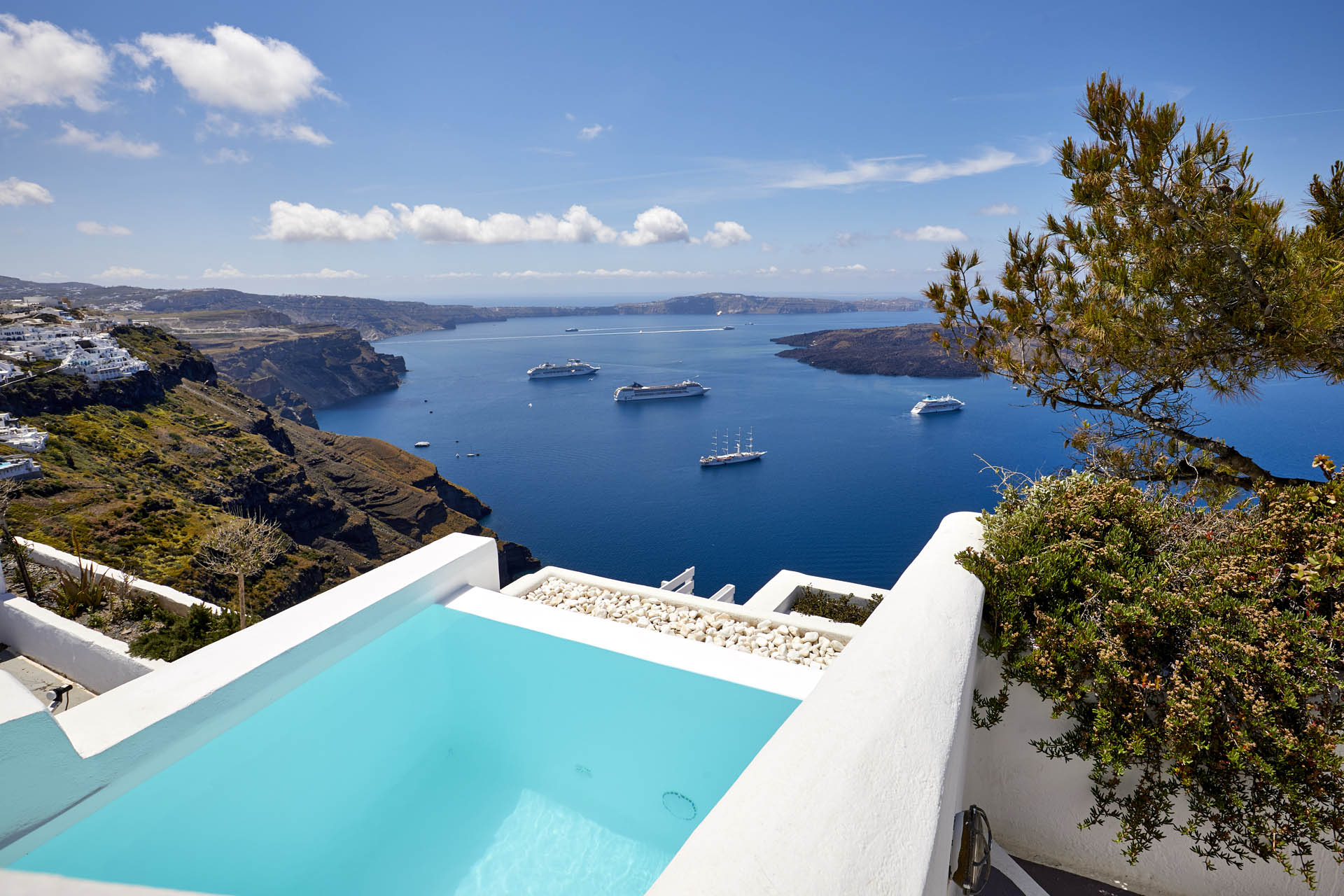 Anguish is drifting away by the shiny sun and the sparkling clean beaches;  food is as tasty as ever;  and our hotels are wide open, waiting for you, Covid safe, in line with the Greek Government and the European Union's health and safety guidelines; all necessary measures are taken, for creating not only an idyllic scenery for you to enjoy but also a safe environment for all of us.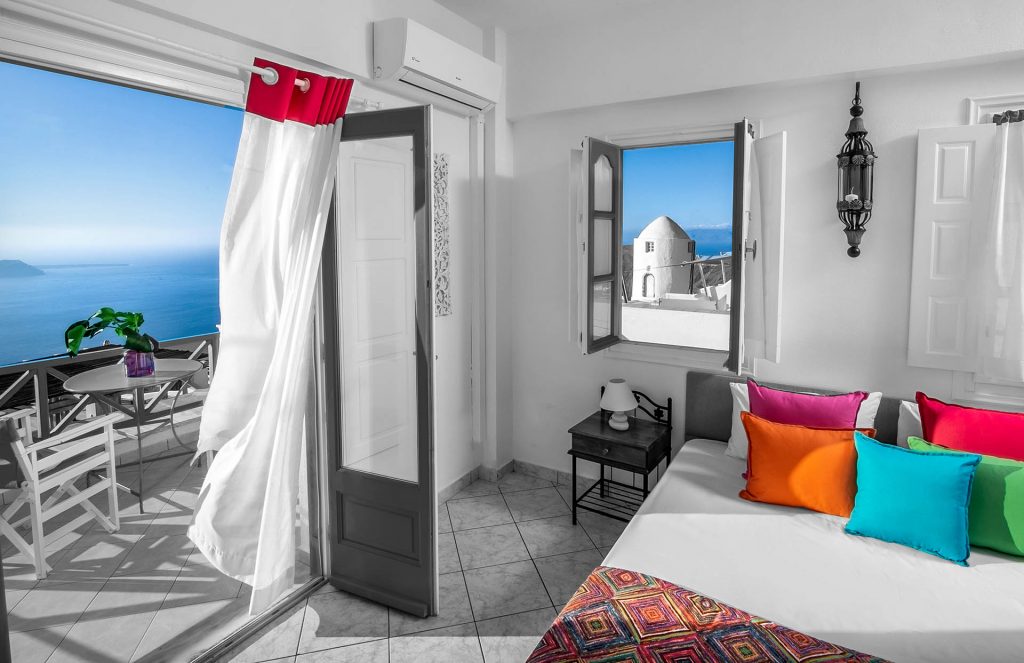 This year, things are done a little differently but with the same passion and love for what we do;  Turning your dreams into memories!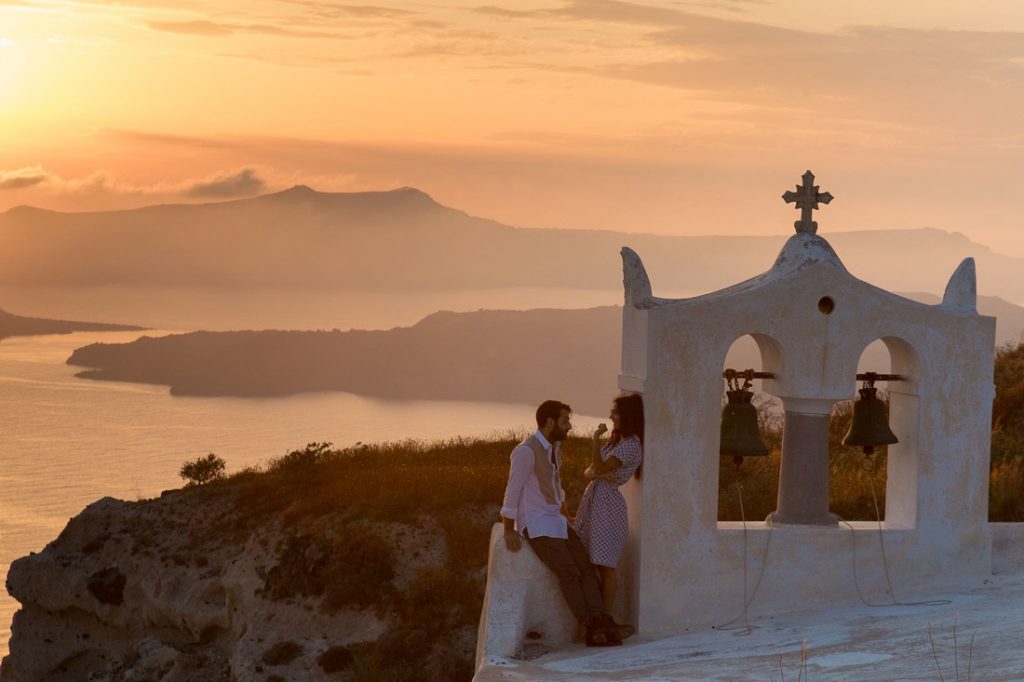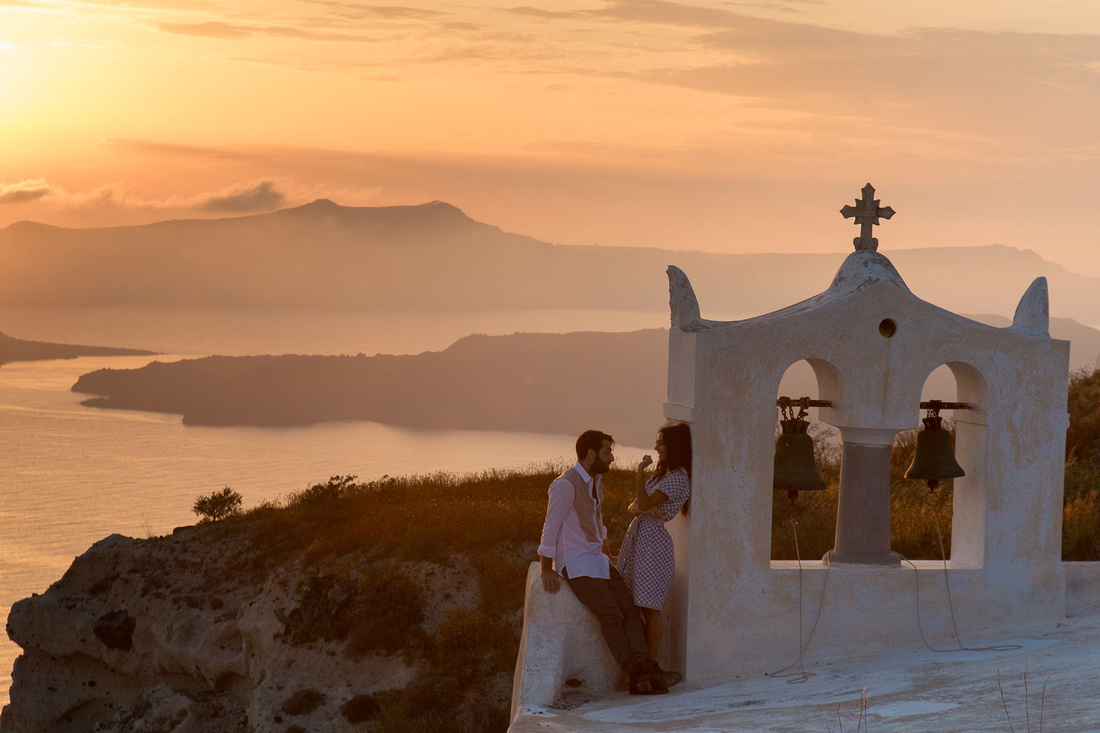 Visit the unique Cycladic islands and make the most of your vacations, choosing the Aqua Vista Hotels' hotel that is closer to your ideal of dreamy holidays!