22 Jun 2019

A FLOWER FOR A POEM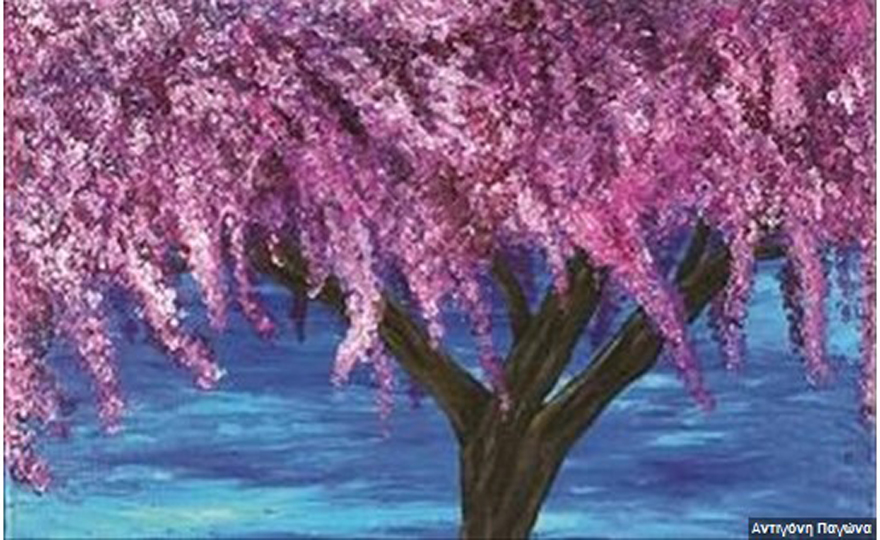 The Thematic Exhibition "A Flower for a Poem" encompasses artistic creations, depicting, abstracting and symbolic being in collective expression.
It seeks the expression of the human inner need, the subconscious dimension and the psychosynthesis that are expressed in art form, are formally shaped, color-defined, identified and interpreted conceptually through plant, flower and landscape depictions.
It aims to narrate the description of nature with a contemporary look and up-to-date view, in a sequence of thoughts and thoughts of great poets and writers, leaving intense feelings of emotion and sensitivity to the viewer.
Flower as a symbol of time immortal expression, from antiquity to today, in all cultures, myths, fairytales and legendary love affairs of history, becomes a spiritual embodiment of nature, exalts and praises, aiming to provoke awe and emotion. "
Curator:ANNITA PATSOURAKI
Artists: NINETA VRETTOU//PINELOPI GAITI//NIKI GARGALIANOU//SPYROS GEORGAS//ELENA GARSTEA//VASILIS GIZAS//VOULA DASKALOPOULOU//EVA DIVARI//LIDA DIDOU//PETROS ZOUMPOULAKIS//MATO IOANNIDOU//EVITA KANELLOU//ANNA KATIMERLI//DESPOINA KOUVATSOU//MAGDA KOURKOULOU//VASILIS KRELIOS//STELLA MIMIKOU//MIHALIS MINARITZOGLOU//DIMITRIS MILIOTIS// ANDREAS MITROPOULOS//ALEXANDROS MOUSTAKAS//MAIRI MPAKOGIANNI//NANTIA MPARAKOU//LINA MPARMPA//GEORGIA MPLIATSOU//VASILIKI KSIRAKI//ANTIGONI PAGONA//ALEKSANDRA PALASKA//EFFIE SOUTOGLOU